By: Haley Cinotto
Over the last few weeks, you have most likely been ordered to "shelter-in-place" and have shifted to a work-from-home environment. While working from home may come easy to some, it may be intimidating to those who haven't done it before. Some homes are full of distractions like kids, pets, housemates, or construction work. Here are some helpful tips to help you get through the difficulties of transitioning to WFH environment: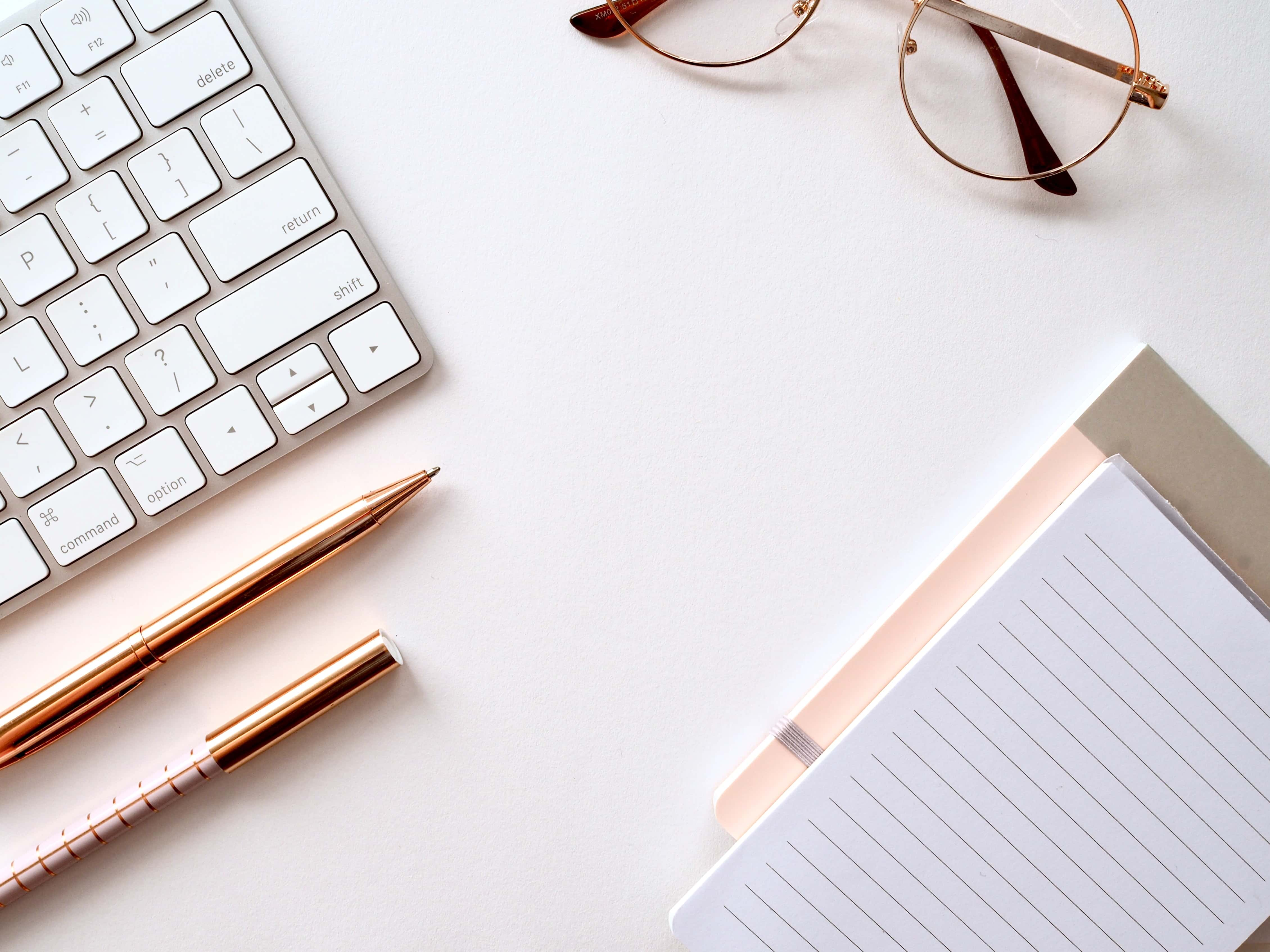 1. Gather the necessary equipment 
When working from a remote location on a company or personal device, ensure you have the necessary network connection, power cables, mouse, keyboard, and any other accessories you may need to work efficiently. Confirm your computer is working optimally with the latest updates and that you have proper system access. Having access to high-speed internet connection is extremely critical in a WFH environment, so it is best to have a contingency plan in place for remote connectivity incase of wifi difficulties, such as a device with hotspot capabilities. Working remotely will also require you to have an active presence on an instant message/video platform such as Skype, Zoom, Microsoft teams, etc. for timely communication. Make sure you are set up with the platform best suited for your organization and test your microphone and camera ahead of time to eliminate potential delays during meetings. 
2. Claim a work space 
Choose a designated work space and stick to it. Of course, not everyone will have an office to sit at, so you're going to want to delegate an area that best suits your needs. For example, for some people, it is important to some to be able to go into a different room and close the door. If your desk doubles as your kitchen table or a vanity table, ensure it's tidy for work, otherwise you may get distracted by the mess.
 3. Add a morning "commute"
For those new to working from home, simulating a commute by getting outside can awaken your senses and increase your mood. By leaving for even a few minutes can allow you to leave the feeling of "home" and arrive back ready to work. You can even use the morning as a designated time to wedge exercise into your busy day.  
4. Create a schedule and keep at it 
Developing a routine is crucial for your productivity and mental health. Get up at the same time everyday and build yourself a schedule for the day. Plan to get the most urgent tasks done first thing because you may begin to feel fatigued and distraction is inevitable. Incorporate regular breaks into your schedule. Some people may struggle to focus, but by breaking up your day by 25 minutes of focus and 5 minutes of break or 90 minutes of focus and 15 minutes of break, can help increase your productivity. During your breaks try to give your brain a rest by standing up, going for a walk, stretching, or making a snack or beverage.
5. Consistently communicate with your housemates
Whether you're quarantining with a roommate, child, or a spouse, it is important to communicate with those you're sharing the space with. Make sure everyone is aware you have an important conference call during the day, what room you will be stationed in, and that you'll need everyone to be quiet.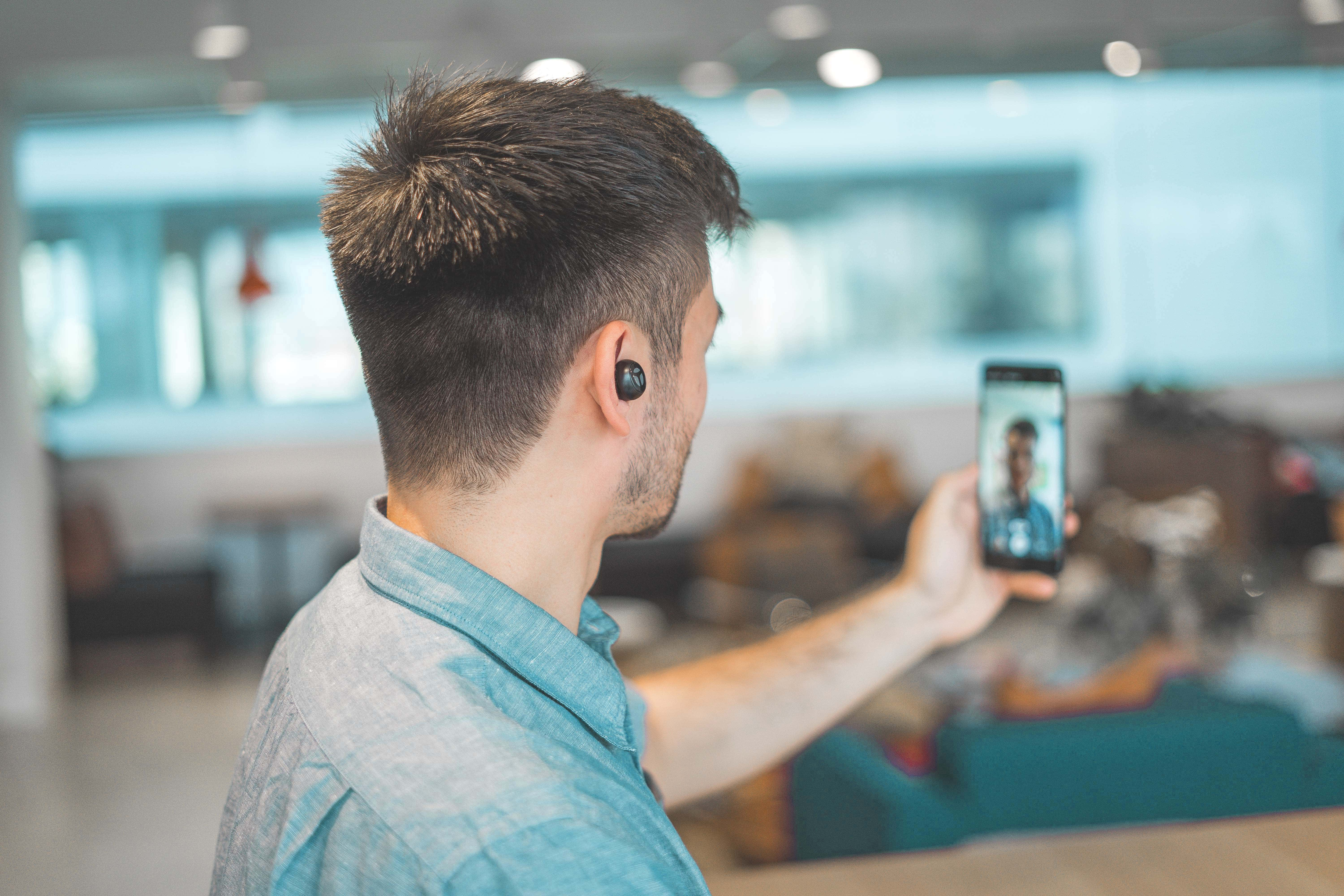 6. Carve out time a designated time for socialization (virtually)
Communication is key when working from home. Most people work in close proximity to their supervisor, making communication easy and effortless. However, when working remotely, that's all out the window. Keeping consistent communication with your boss will set clear expectations for day-to-day communication and will help you understand what is exactly expected from you. If you're working at home with others in separate rooms, take the time to eat together. Don't be tempted to work through your lunch break, because you'll hit the mid-afternoon slump. Working from home can also feel unstructured and isolating. Setting up virtual coffee breaks or happy hours is a good way to stay connected with your coworkers and will provide support during this scary time.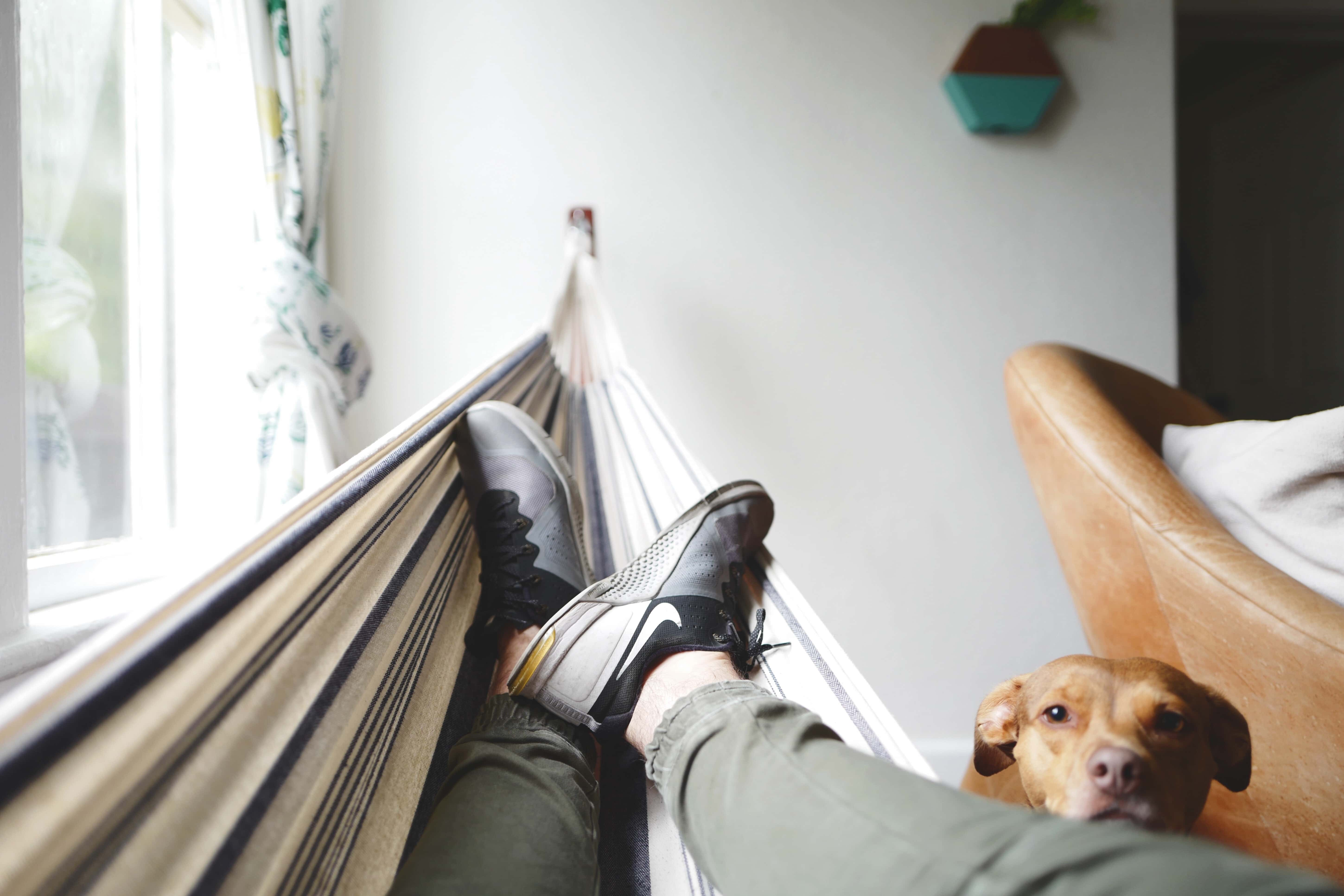 7. Accept that distractions are inevitable
You will get distracted throughout the day and that's okay. Especially if you're a parent, you may be forced to multitask by helping with online schoolwork, making snacks, or even potty training. Even having housemates in general will cause inevitable unwanted background noise like phones ringing, loud talking, or a dog barking. If the background sounds become too distracting, be prepared to drown out the noise of the house by using noise canceling headphones and focusing music, like Austin City Limits Radio.
8. Stop at the end of your schedule 
Even though you're not restricted to a strict 9-5 schedule, you still need to set a time to stop working. It is easy to find yourself working well into the evening when you know you have a task to finish. If you don't disconnect, you may find it harder to reconnect the next day. By adding another "commute" back from work, it will allow you to get out of the work mindset and reset.
Photos: Unsplash