McMinn Law Firm Helping 'Austin Grief & Loss' During Amplify Austin. I love it when local businesses step up to support our nonprofit community. The McMinn Law Firm is supporting the Austin Center for Grief & Loss during Amplify Austin. March 4th through the 5th, Austin comes together for 24 hours of fundraising for our nonprofits.
Grief & Loss provides support to those suffering extreme stress, anxiety, and other mental health issues. Whether from loss of life, health, jobs, community, or any sense of security, Grief & Loss is there for the community. They offer individual therapy, group therapy, and support group sessions via telehealth platforms. Everything currently is telehealth due to COVID-19.
Jimmy Feigen, Austin injury attorney for the McMinn Law Firm, and Kim Nugent-Anderson, Executive Director for Grief & Loss, stopped by Local Insights. They tell you all about the importance of Amplify Austin. The McMinn Law Firm is committed to supporting the local community. I encourage all business to find a way to give back.
For information on getting support from Grief & Loss, or to find out how to support them, visit AustinGrief.org.
Visit McMinnLaw.com for more information on the McMinn Law Firm.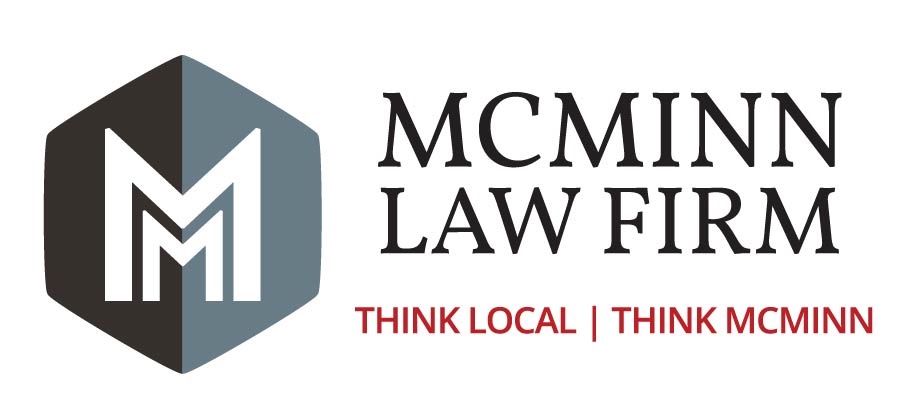 @TheAustinLawyer –Fbook/McMinnLawFirm – IG@TheAustinLawyer – @BDOEROCKS – IG@BDOEROCKS – Fbook/BDOEROCKS – @GriefLossATX – IG@AustinGriefAndLoss – Fbook/AustinGriefAndLoss
Would you like to know more about our local farm scene in Austin? Would you like to be the next generation of local farmers? Check out what Farmshare Austin is all about!