Mortgage ATX Supports Team Luke Hope for Minds. Tim Siegel started Team Luke Hope for Minds after his son Luke suffered a brain injury due to a golf cart accident. He was told Luke might not use his voice or his limbs again. This was unacceptable to Tim. The nonprofit's goal is to, "enrich the lives of children with a brain injury". They strive to "give hope to their families through support and education." Tim has dedicated his life to helping those dealing with brain injuries. We can help support his efforts and help those businesses that are amplifying his message.
Tommy Hollahan is a RMLO with MortgageATX by Thrive Mortgage. He offers personalized mortgage solutions, fast customized quotes, great rates, & service with integrity. He is dedicated to supporting the nonprofit community in Austin. Tim and Tommy talk about commitment to community and how YOU can help on this episode of Local Insights.
For more information, to donate, or to inquire about their programs, visit TeamLukeHopeForMinds.org.

To get in touch with Tommy Hollahan for any of your mortgage needs, visit MortgageATX.com.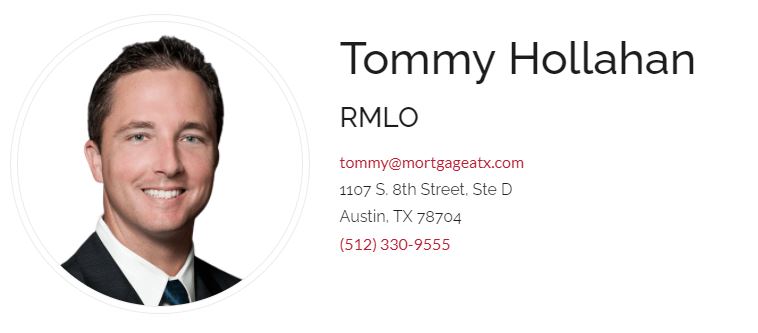 Check out Luke Siegel's story showcased on ESPN!
@TeamLukeHFM – Fbook/TeamLukeHopeForMinds – IG@TeamLukeHopeForMinds – @BDOEROCKS – IG@BDOEROCKS – Fbook/BDOEROCKS – MortgageATX.com
Have you heard of Wonders & Worries? They are a local nonprofit that helps children and teens deal with a parent's diagnoses of a serious illness.