Images of Dominic West, 51, and Elizabeth Debicki, 30, in character as Prince Charles and Princess Diana for the 5th season of Netflix's hit historical drama The Crown have been released. They will be replacing Josh O'Connor, 31, and Emma Corrin, 25, who earned Emmy nominations and Golden Globes for their performances as the dysfunctional royal couple.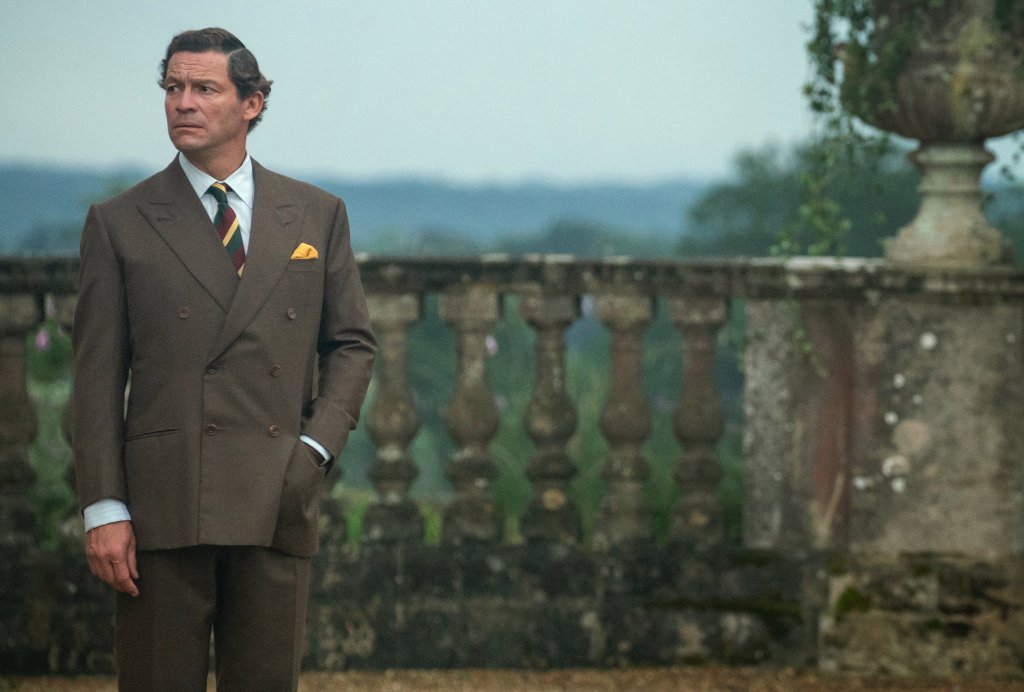 According to an article on The Hollywood Reporter, "The Crown was at one point expected to end with season five, but Netflix has since confirmed the show will extend to at least a sixth season."
'The Crown' season five is expected to premiere in 2022.
Photo: YouTube/Season 4 Exclusive Clip | The Crown | Netflix