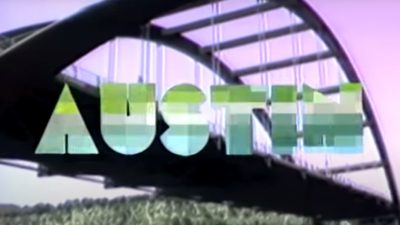 Shocked at how much Austin has changed? We sure are. From the music scene, to the...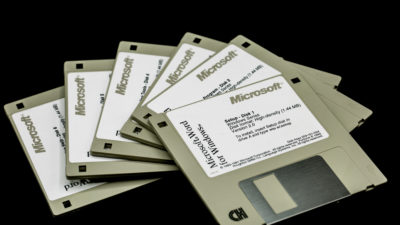 Jesus Jones -Right Here, Right Now Extreme -More Than Words Lenny Kravitz -It Ain't Over 'Til...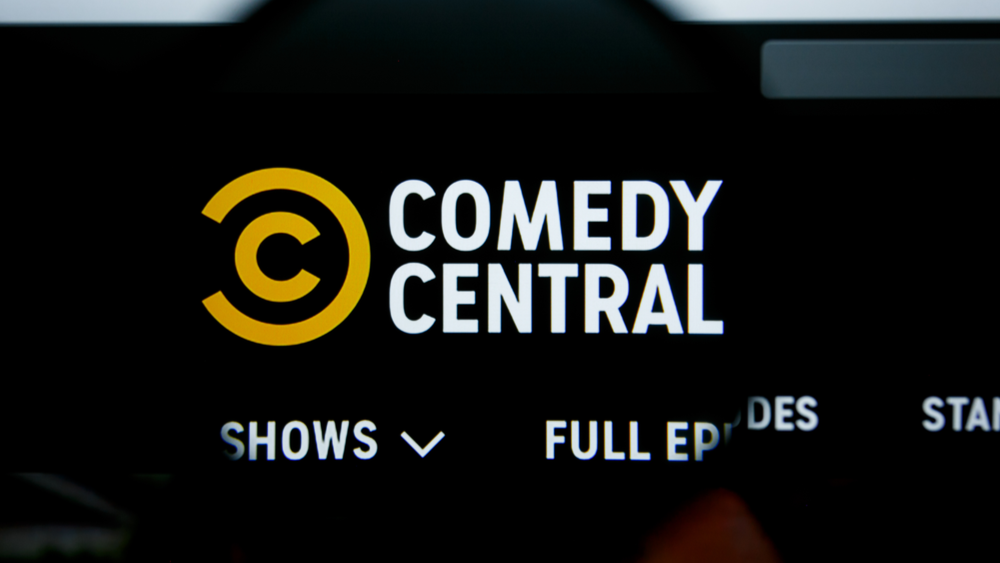 Comedy Central said in a news release that "South Park" is returning on September 30 for a hour-long special, tackling...