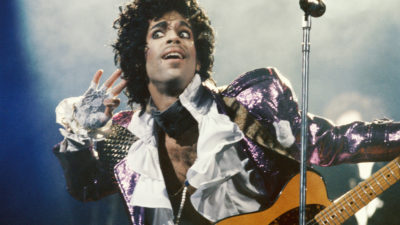 A full version of Prince's "Cosmic Day" has been released by his estate. The track will...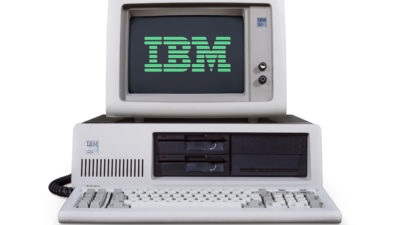 Adam Ant -Goody Two Shoes Taco -Puttin' On The Ritz Golden Earring -Twilight Zone Michael Jackson...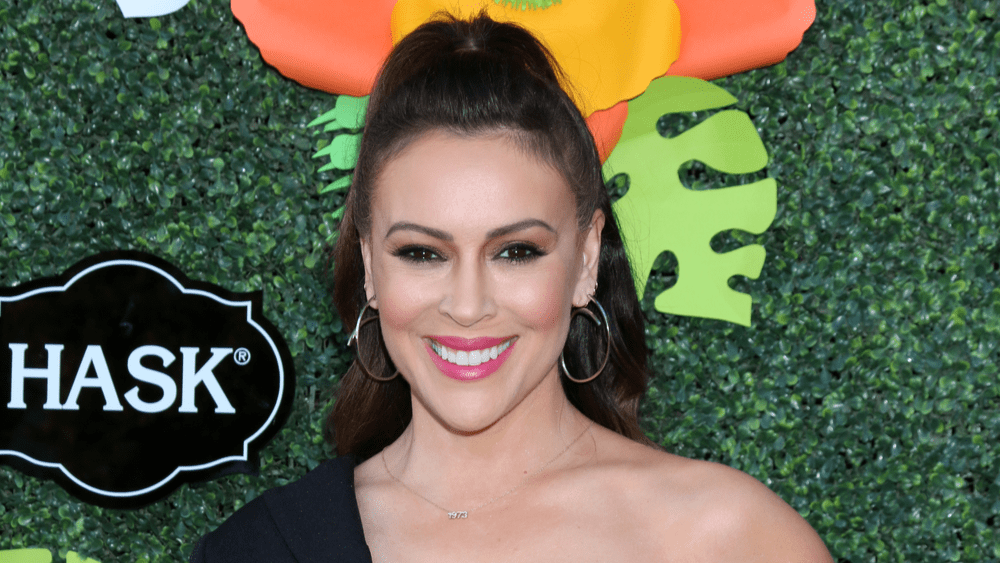 The classic sitcom "Who's the Boss?" is coming back, with Tony Danza and Alyssa Milano reprising their father-daughter roles for...