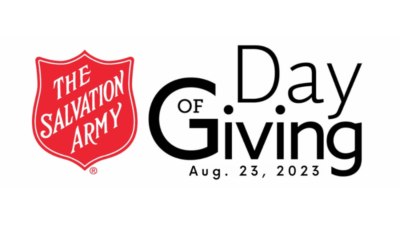 Change Lives, Create Futures: Be Part of the Solution. Wednesday, August 23, 2023 There is a...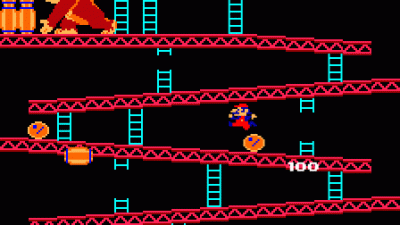 Joey Scarbury -Believe It Or Not (Theme: Greatest American Hero) Rush -Tom Sawyer Rick James -Give...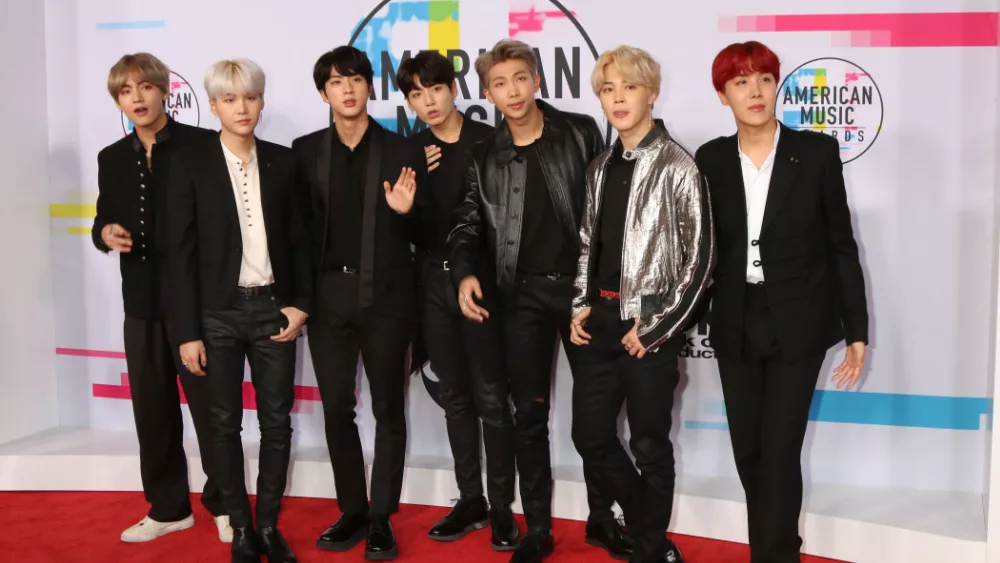 The seven-members of the South Korean boyband BTS are renewing their contracts under Big Hit Music, the group's longtime label....