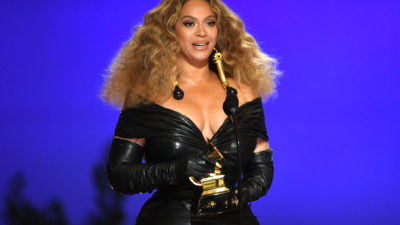 OMG. Queen Bey is back with new music and we cannot contain ourselves! Fans are calling...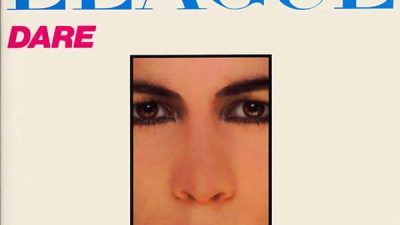 Joe Jackson -Steppin' Out Motels -Only The Lonely Scandal -Goodbye To You Toto -Rosanna Police -Spirits...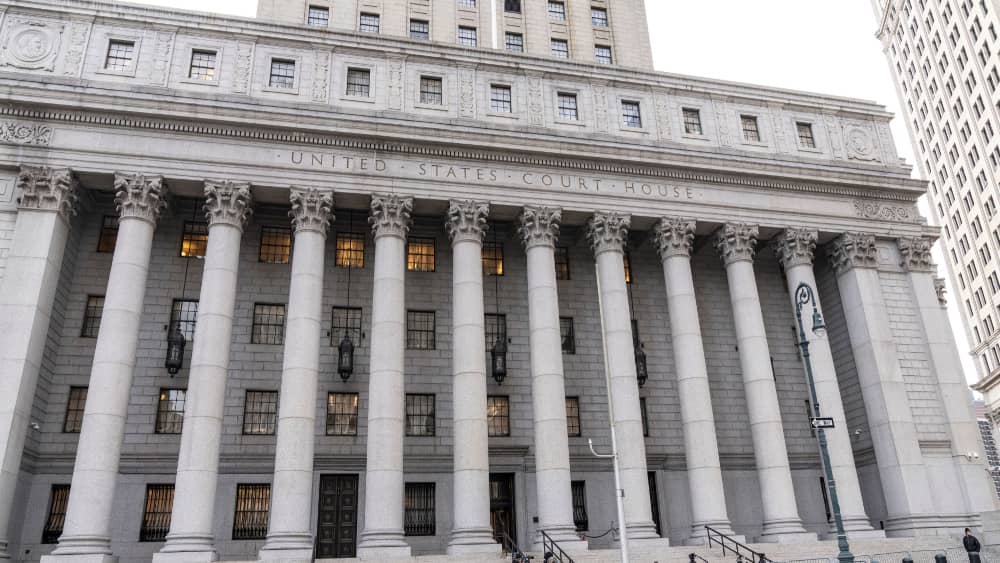 On Tuesday, Ghislaine Maxwell was sentenced to 20 years in prison for aiding the late financier Jeffrey Epstein in his...