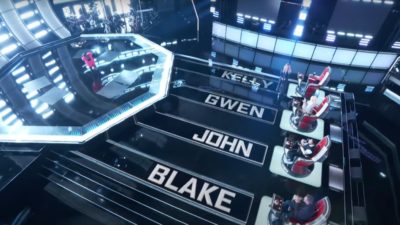 The Voice returns to NBC tonight! Kelly Clarkson, Gwen Stefani, John Legend, and Blake Shelton will...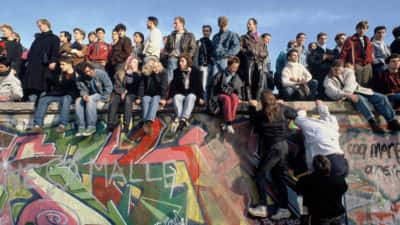 New Kids On The Block -You Got It (The Right Stuff) Edie Brickell & New Bohemians...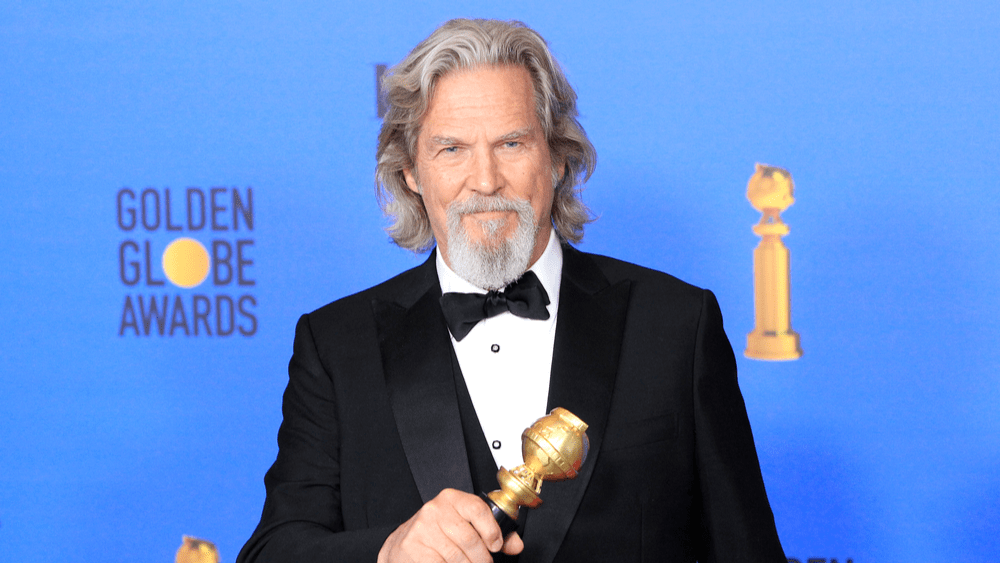 Oscar-winning actor Jeff Bridges revealed on Twitter Monday night that he'd been diagnosed with lymphoma. The 70-year-old actor said his...