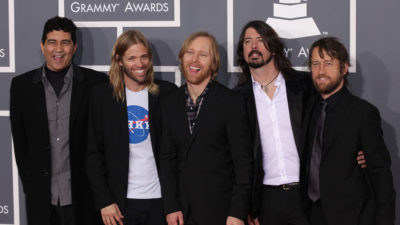 Foo Fighters are celebrating an anniversary, Dave Grohl's birthday and now, a new song release. The...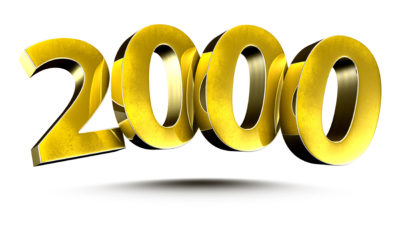 N'Sync -Bye Bye Bye Bon Jovi -It's My Life Moby -Porcelain 3 Doors Down -Kryptonite Vertical...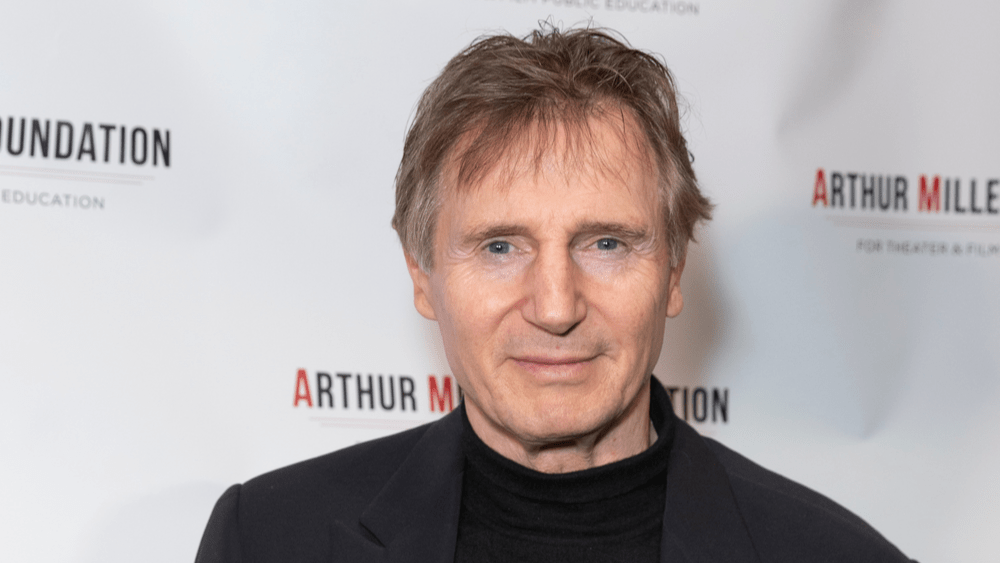 Liam Neeson's The Marksman takes the number one spot at this weekend's box office after taking in $3.2 million. The...