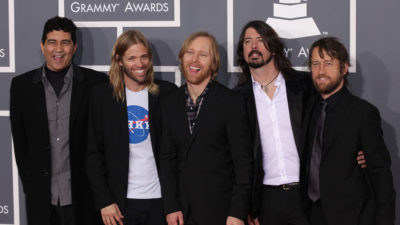 Foo Fighters are celebrating an anniversary, Dave Grohl's birthday and now, a new song release. The...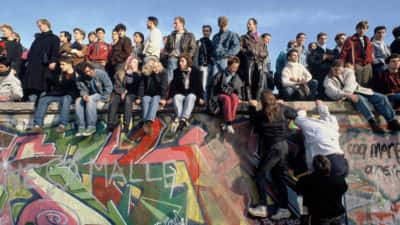 Martika -Toy Soldiers Tom Petty -Runnin' Down A Dream New Kids On The Block -You Got...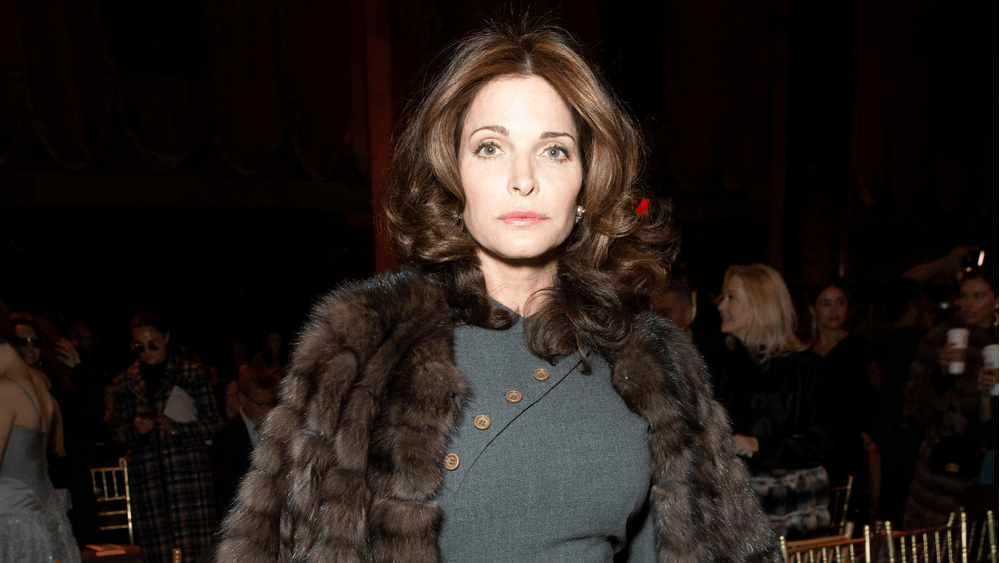 Harry Brant, the younger son of billionaire publisher Peter Brant and model Stephanie Seymour, has died. The 24-year-old socialite and...