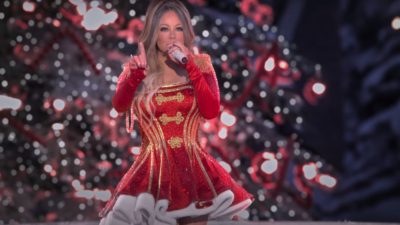 All we want for Christmas is... this new Mariah Carey holiday special! https://twitter.com/MariahCarey/status/1329059266481754112/photo/1 The icon is...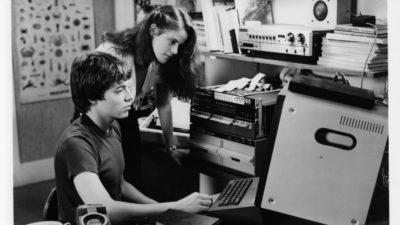 Naked Eyes -Promises, Promises Stray Cats -Stray Cat Strut Berlin -The Metro Styx -Mr. Roboto Tubes...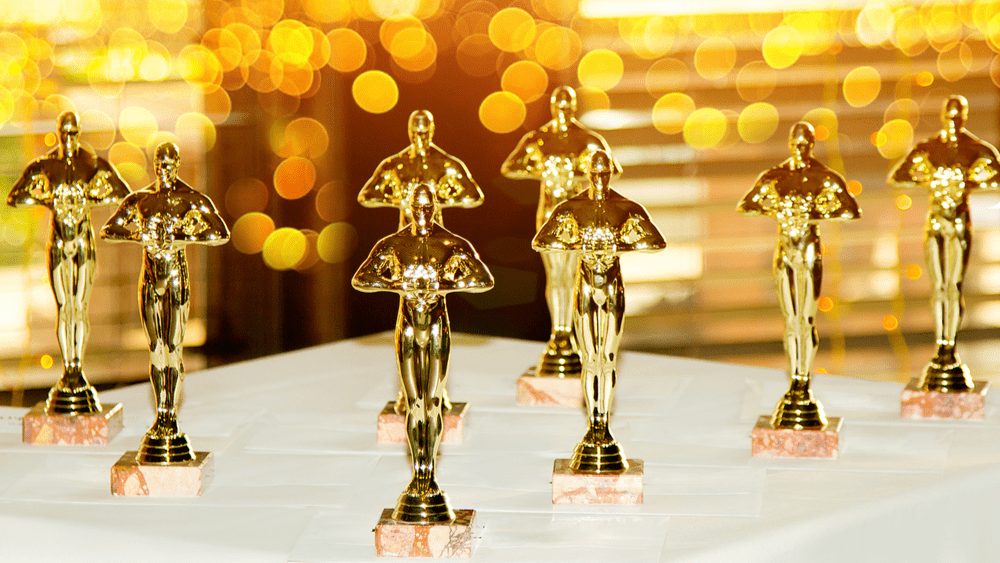 Despite many major awards opting for virtual or audience-free events due to concerns about the ongoing coronavirus pandemic, the Oscars...