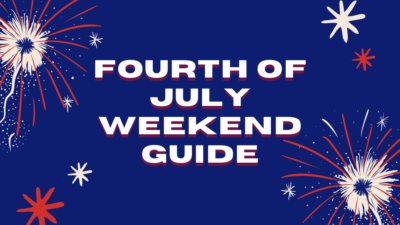 Looking for things to do this holiday weekend? Find out where you can have drinks, listen...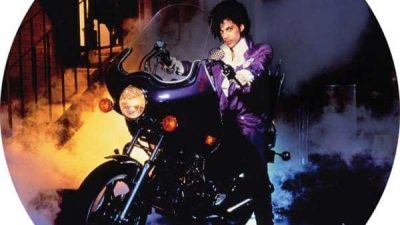 Ratt -Round and Round Matthew Wilder -Break My Stride John Mellencamp -Authority Song Cars -Drive Huey...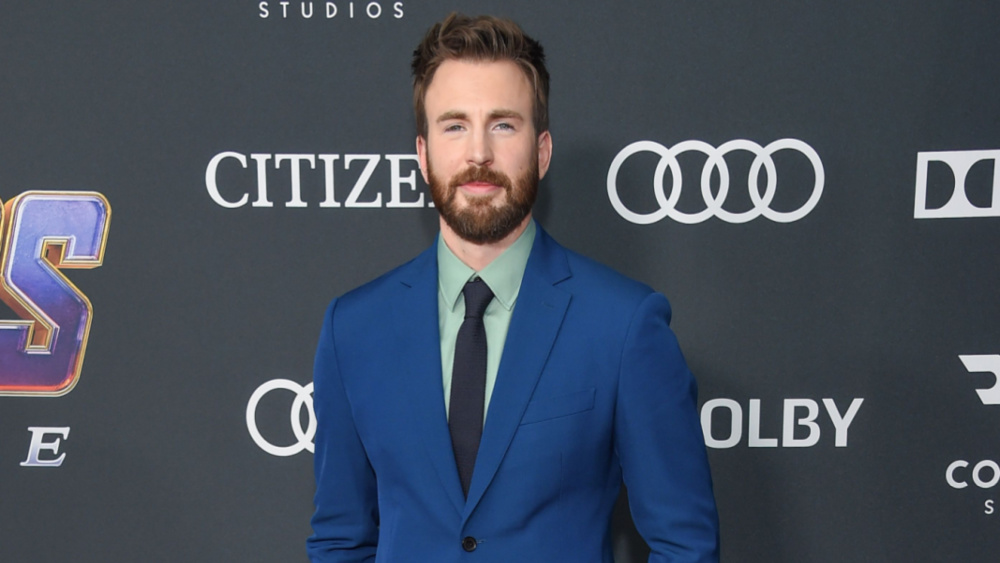 Chris Evans is set to co-star opposite Emily Blunt in Netflix's Pain Hustlers.  According to the Hollywood Reporter, David Yates...