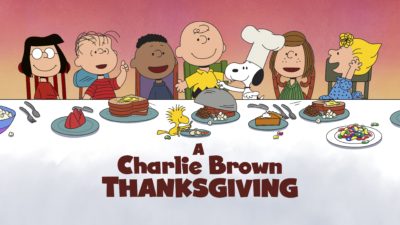 Nothing says Thanksgiving quite like nursing a full belly, wearing your stretchy pants, and grabbing the...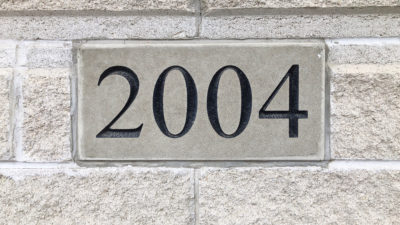 Bowling For Soup -1985 Kelly Clarkson -Since You've Been Gone Ashlee Simpson -Pieces Of Me Gavin...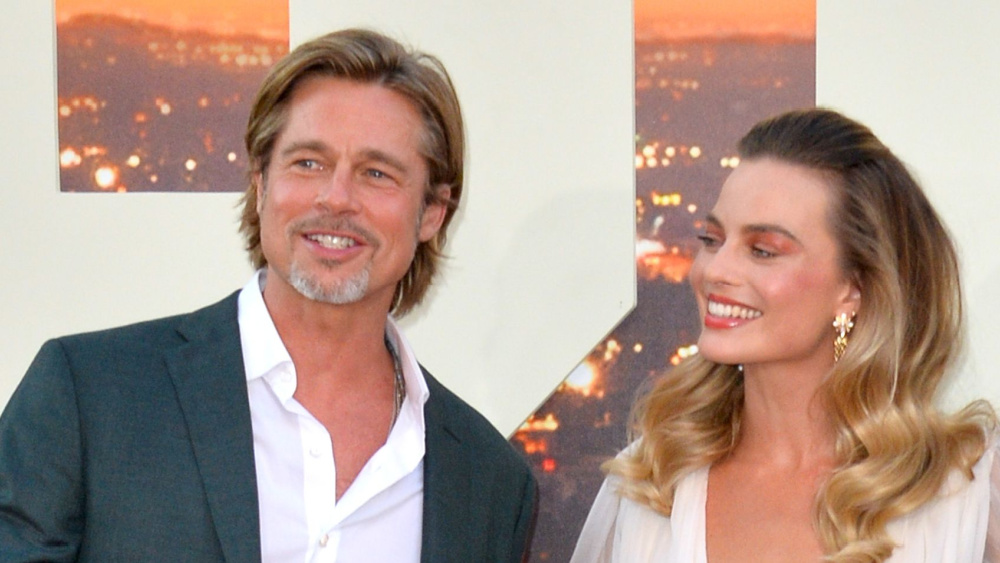 Brad Pitt and Margot Robbie, the stars of the upcoming film Babylon, appear in a featurette for the movie. Babylon follows multiple...