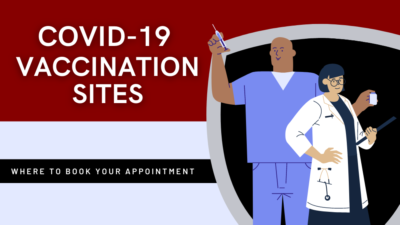 By Lauren Hauge Want to pre-register for a COVID-19 vaccination? We got you covered. As shipments...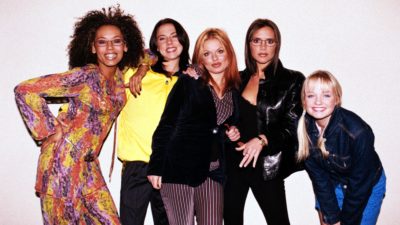 Luscious Jackson -Naked Eye Sugar Ray -Fly Sheryl Crow -A Change Would Do You Good Matchbox...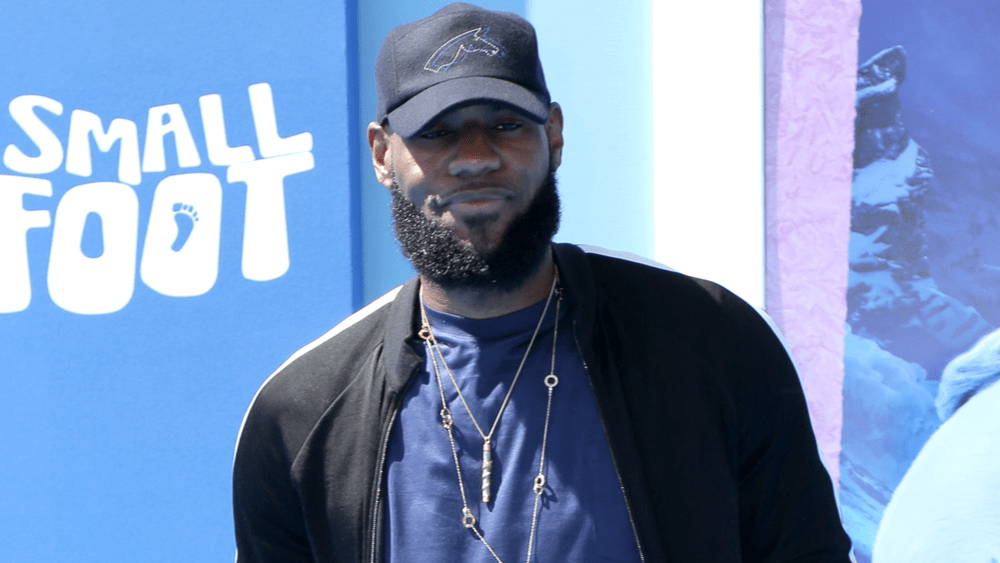 NBA superstar LeBron James' remake of "Space Jam" is expected to be released this summer, and now James is giving...