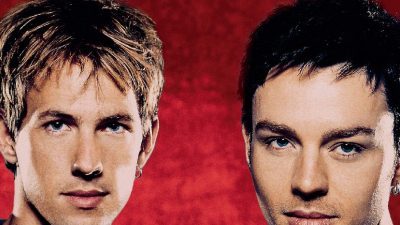 Vertical Horizon -Everything You Want N'Sync -It's Gonna Be Me Fuel -Hemorrhage (In My Hands) Macy...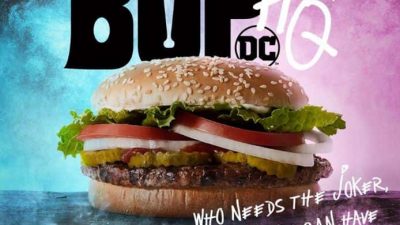 With Valentine's Day around the corner, the last thing you probably want to do is think...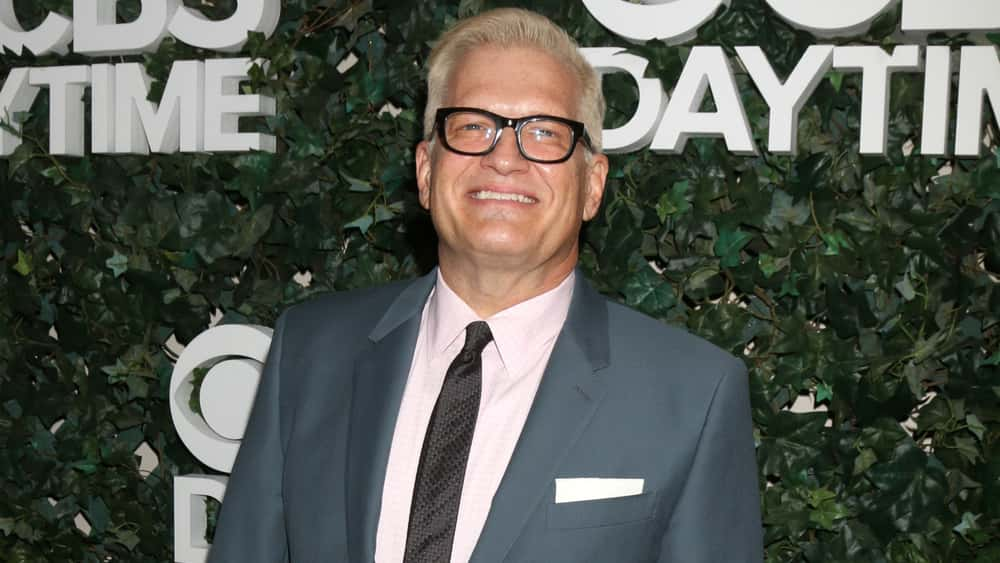 The Price Is Right has postponed production following the death of host Drew Carey's ex-fiancée Amie Harwick. Kristina Kirk, vice...