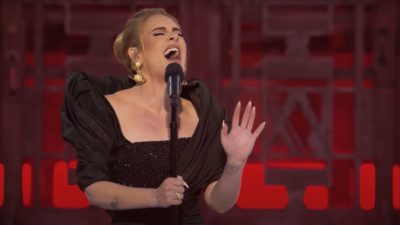 Thinking about booking a trip to Las Vegas next year? Perhaps this will help you decide....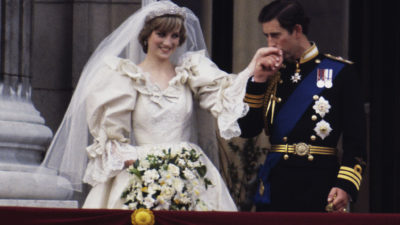 Terri Gibbs -Somebody's Knockin' .38 Special -Hold On Loosely Carl Carlton -She's A Bad Mama Jama...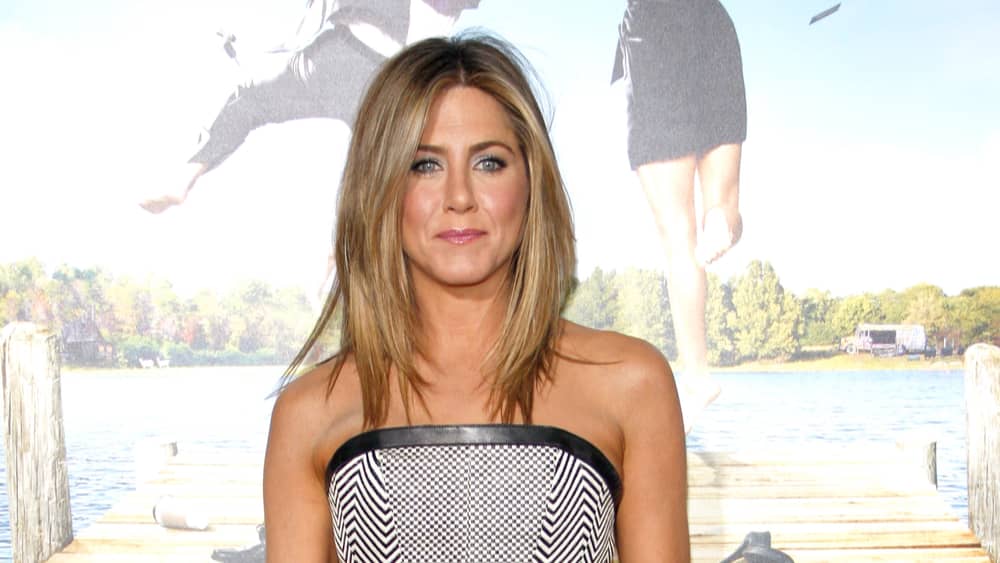 Jimmy Kimmel announced on Jimmy Kimmel Live! that Jennifer Aniston, Kathryn Hahn, Gabrielle Union and Allison Tolman will play 'Facts...