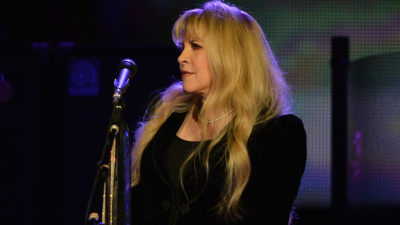 By Nick Butler The reigning queen of rock and roll turns 73-years-old today. Stevie Nicks has...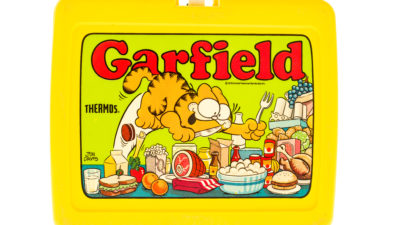 Barry Manilow -Copacabana Eddie Money -Two Tickets To Paradise Steely Dan -Peg Cars -Just What I...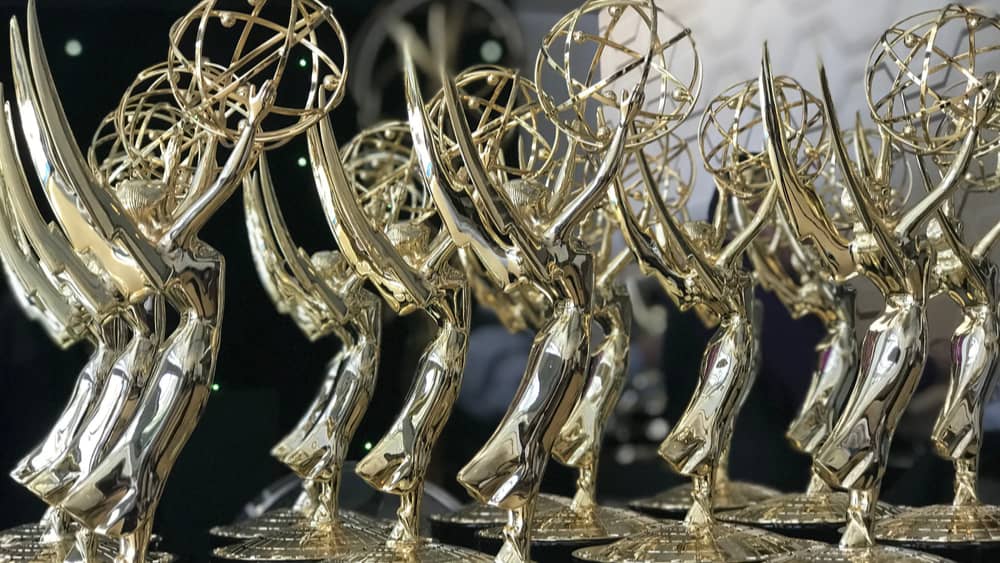 The Television Academy will recognize nonbinary performers in the Emmy competition.  The organization announced that performer category winners or nominees...