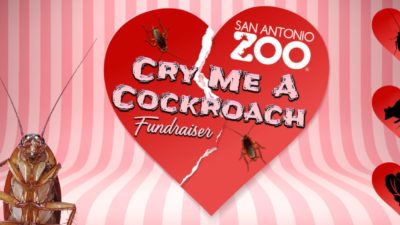 The annual San Antonio's Zoo Cry Me a Cockroach Fundraiser returns! With your donation, you'll be...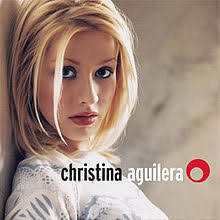 Lenny Kravitz -Again N'Sync -Bye Bye Bye Matchbox Twenty -Bent Vertical Horizon -Everything You Want Fuel...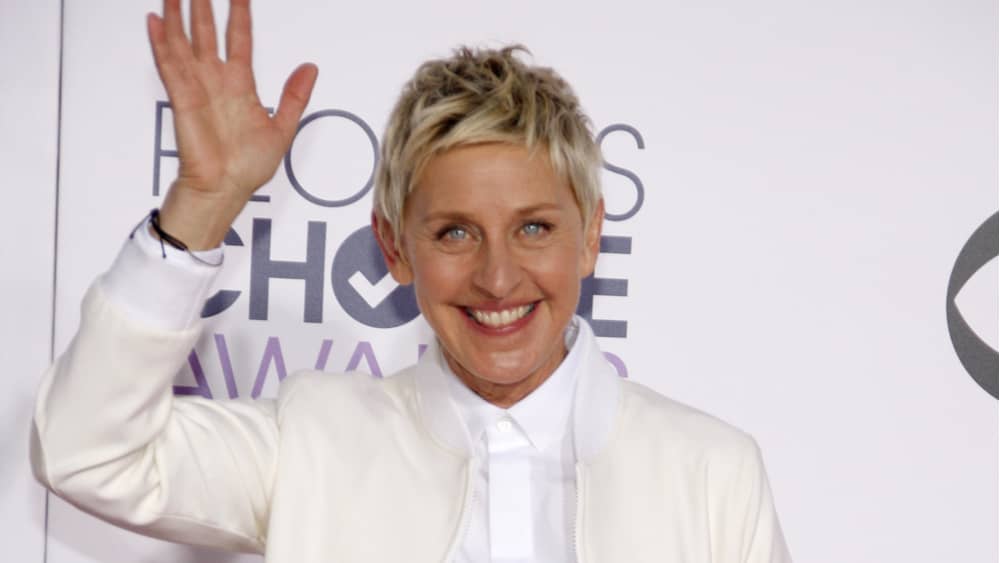 NBC has canceled 'Ellen's Game of Games', hosted by Ellen DeGeneres, after four seasons. 'Game of Game' featured DeGeneres leading...