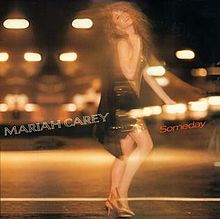 Jesus Jones -Right Here, Right Now Scorpions -Wind Of Change R.E.M. -Shiny Happy People Marky Mark...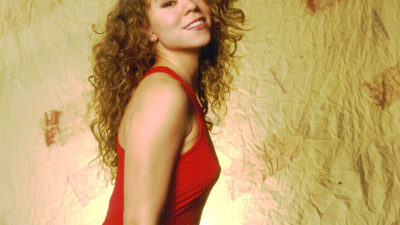 Happy Birthday to the pop icon, Mariah Carey! You can never go wrong with jamming out...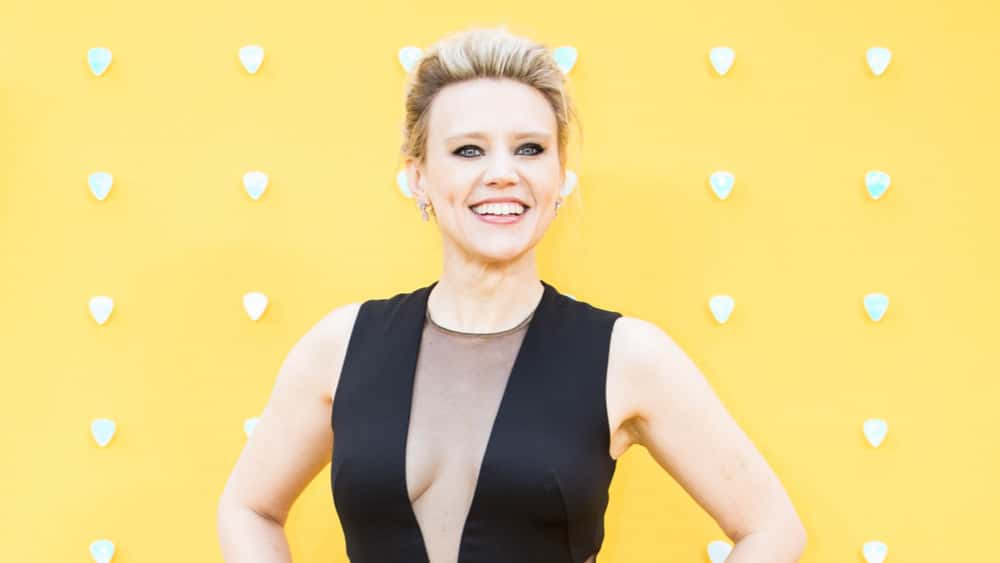 PETA is urging Kate McKinnon to use only CGI cats in the upcoming scripted series about Joe Exotic (real name...