Picture a 20-foot high Freddie Mercury statue in your backyard. Pretty epic, right?
Well, Queen drummer Roger Taylor is bringing that image to life. Taylor announced that he's installing a statue of the Queen frontman in his home garden.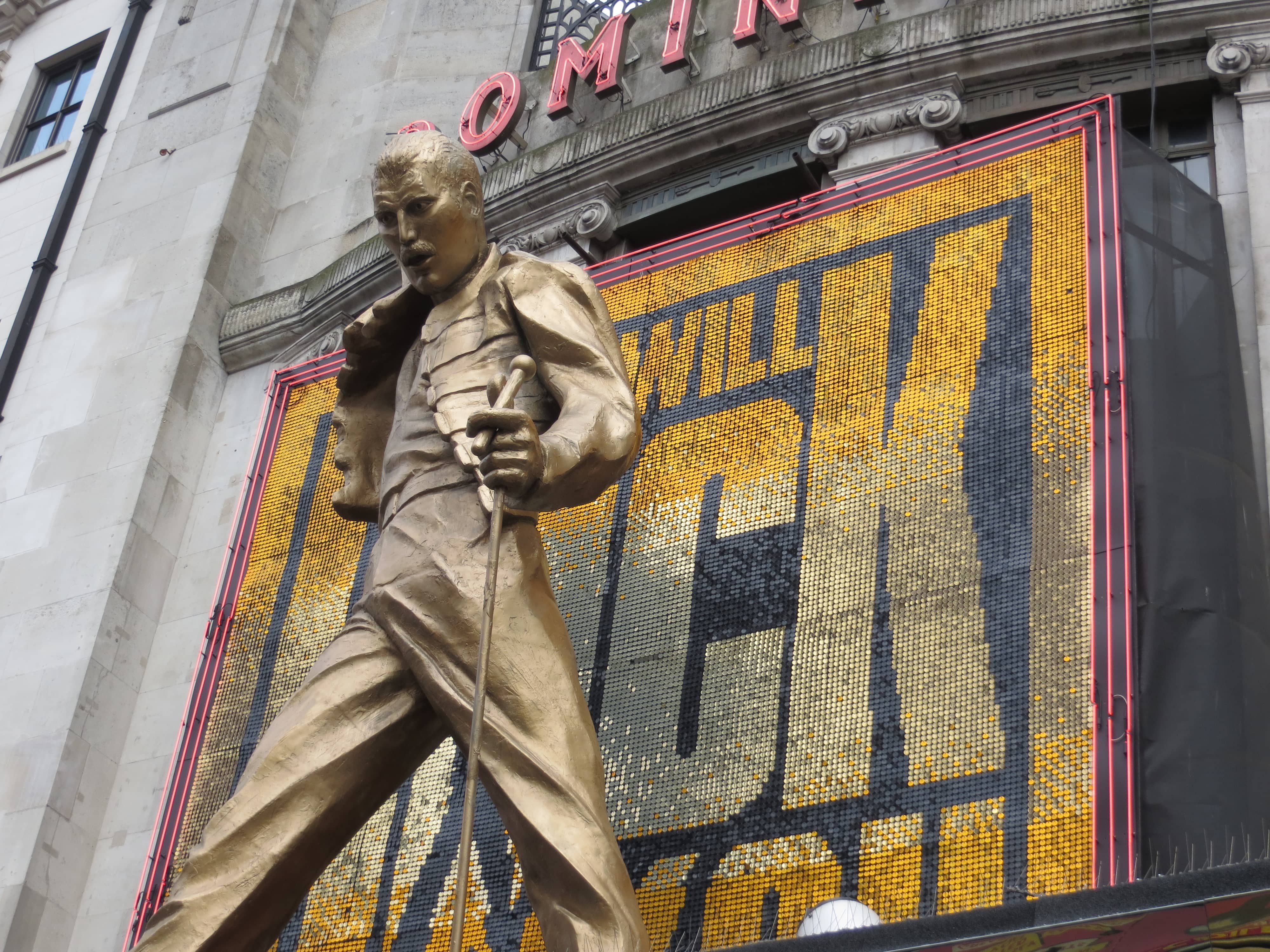 The statue comes from London. It was showcased in front of the Dominion Theatre to promote the We Will Rock You musical. The show ran from 2002-2014, and now Taylor's arranging the statue to be the centerpiece in his garden.
The drummer formerly had the statue in his rockery, but that fell through after a disagreement with the planners. Taylor is currently making renovations and is awaiting approval on installing the statue in his garden.
Photos: Shutterstock/lev radin and TMP – An Instant of Time