Upcoming Events
July 2020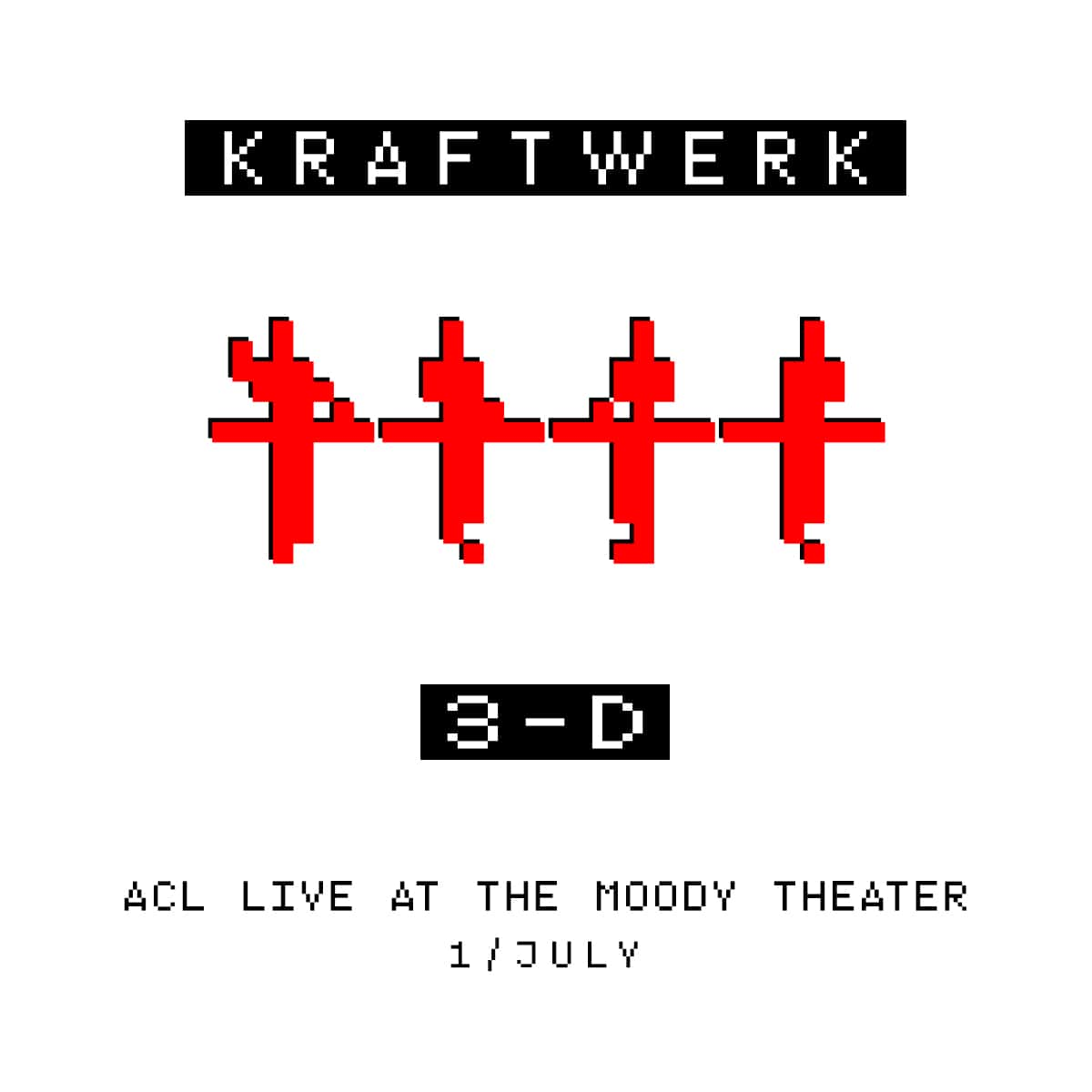 After their worldwide hugely successful 3-D concert tours, the Electro pioneers Kraftwerk announce North American tour dates for summer 2020. Bringing together music, 3-D visuals and performance art, KRAFTWERK are a true "Gesamtkunstwerk" a total work of art. The multi-media project Kraftwerk was started in 1970 by Ralf Hütter and Florian Schneider. They set up their electronic Kling Klang Studio in Düsseldorf, Germany where they conceived and produced all Kraftwerk albums. By the mid-1970...
Date:

July 1, 2020

Timing:

7:00pm - 11:00pm

Address:

310 Willie Nelson Blvd Austin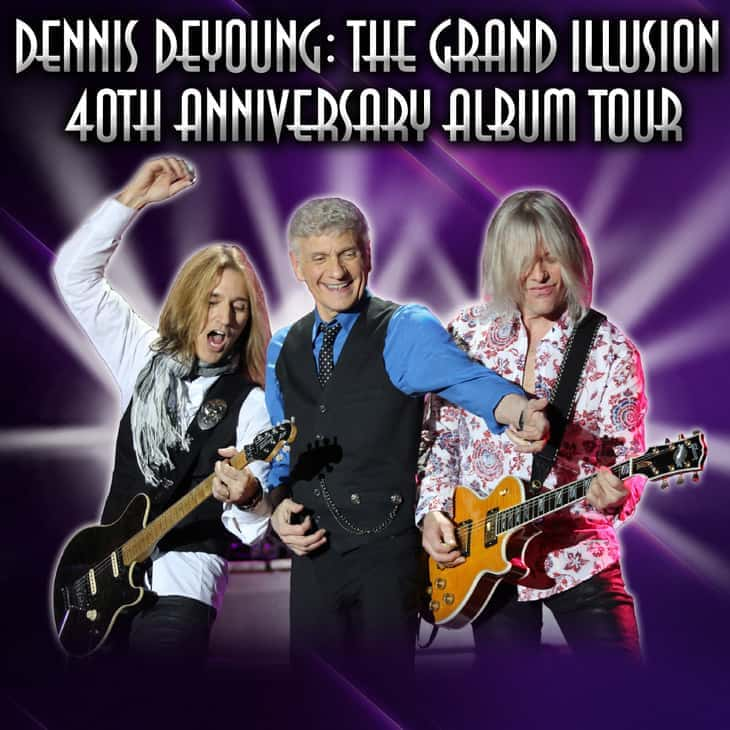 In 1977, history was made upon the release of THE GRAND ILLUSION album. DENNIS DEYOUNG AND THE MUSIC OF STYX celebrate that history by performing the album in its entirety plus all eight Top Ten hits LADY, BABE, COME SAIL AWAY, TOO MUCH TIME ON MY HANDS, BEST OF TIMES, MR. ROBOTO plus classic rock anthems RENEGADE, BLUE COLLAR MAN, SUITE MADAME BLUE and many more. DENNIS DEYOUNG is a founding member of STYX and the lead singer and songwriter…...
Date:

July 11, 2020

Timing:

8:00pm - 11:00pm

Address:

310 Willie Nelson Blvd Austin
September 2020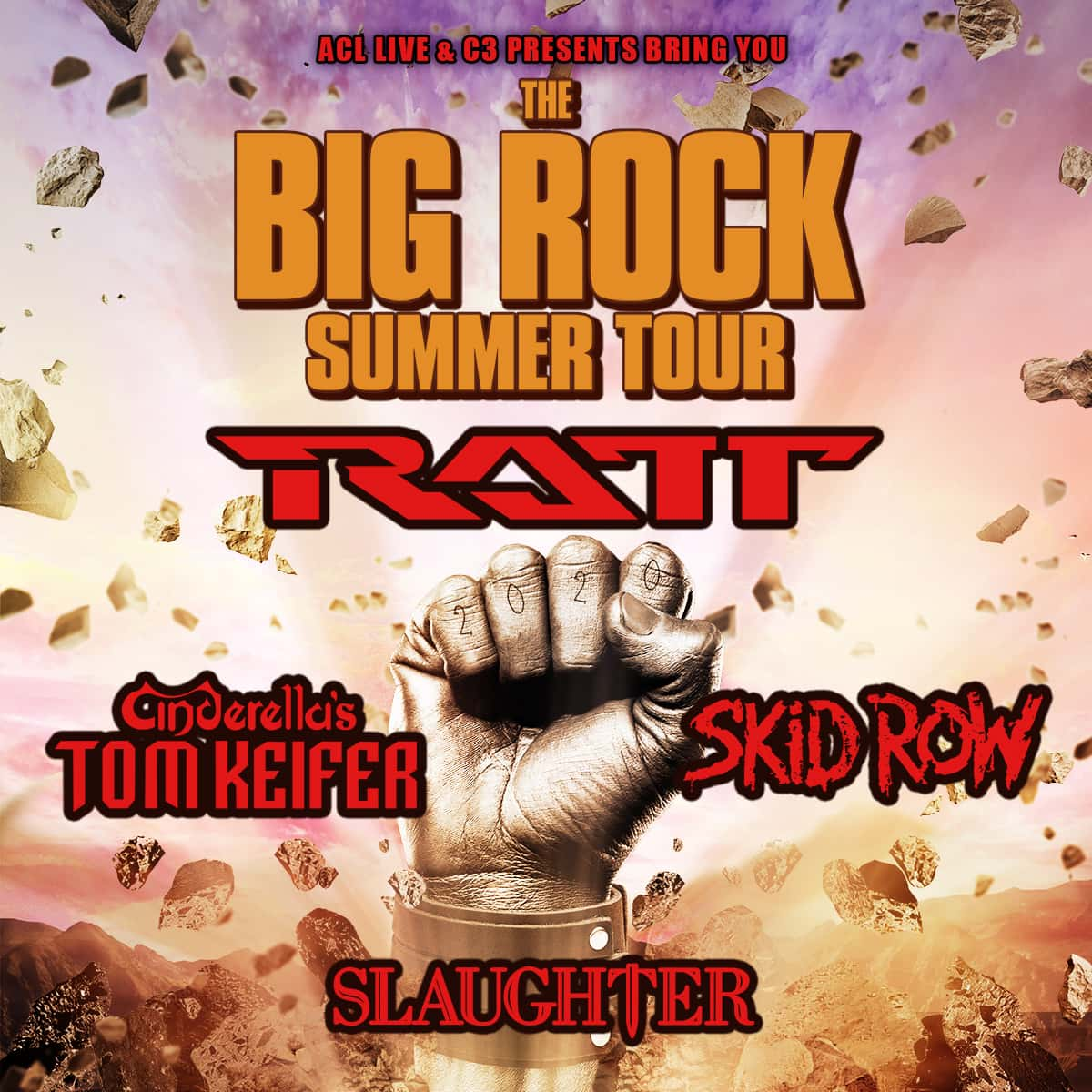 Produced by Live Nation, THE BIG ROCK SUMMER TOUR features legendary rock acts RATT, CINDERELLA's TOM KEIFER, SKID ROW and SLAUGHTER, four bands that have combined to sell more than 60 million albums, including dozens of radio hits and smash videos. Every night of the tour will feature more party anthems and power ballads than fans could hope for, with the rock n roll caravan hitting more than two dozen North American cities. "We're looking forward to layin' it down…...
Date:

September 8, 2020

Timing:

7:00pm - 11:00pm

Address:

310 Willie Nelson Blvd Austin
+ Export Listed Events