Wild West Brew Fest
Ready to drink some beer and give back to the community? That's what the Wild West Brew Fest is all about! Buy tickets to this fun event in Pflugerville April 6th-8th at Typhoon Texas and know that 100% of the proceeds go back into student scholarships and charitable organizations. Did you know that Pflugerville has a Rotary Club? This Brew Fest will help increase their annual fund to help support the service projects in Pflugerville. Don't miss this amazing opportunity to sample beer (21+up) from some of the best brewers around. See for yourself why Wild West Brew Fest was awarded the #1 Beerfest in North America!
WWBF Interview
Eli Alborn, WWBF Chair, and Angela Spencer, from the Rotary Club of Pflugerville, stopped by Local Insights to tell you all about the Wild West Brew Fest. From the golf tournament, to the launch party, to the actual beer, the WWBF has it all to enjoy while giving back to the community!
Wild West Brew Fest Tickets
For more details and to purchase tickets to the Wild West Brew Fest, visit WildWestBrewFestPflugerville.com. Interested in volunteering? The WWBF needs you!

Rotary Club of Pflugerville
Founded in 1996, The Rotary Club of Pflugerville is the center of community and leading the charge in taking care of the next generation. They have awarded over $350,000 in scholarships to high school seniors, and donated over $300,000 back to the community. They have many programs and projects like, Backpack Friends, Libraries of Love, Youth Leadership Camps, and more. To find out more, or to become a member, visit PflugervilleRotary.org.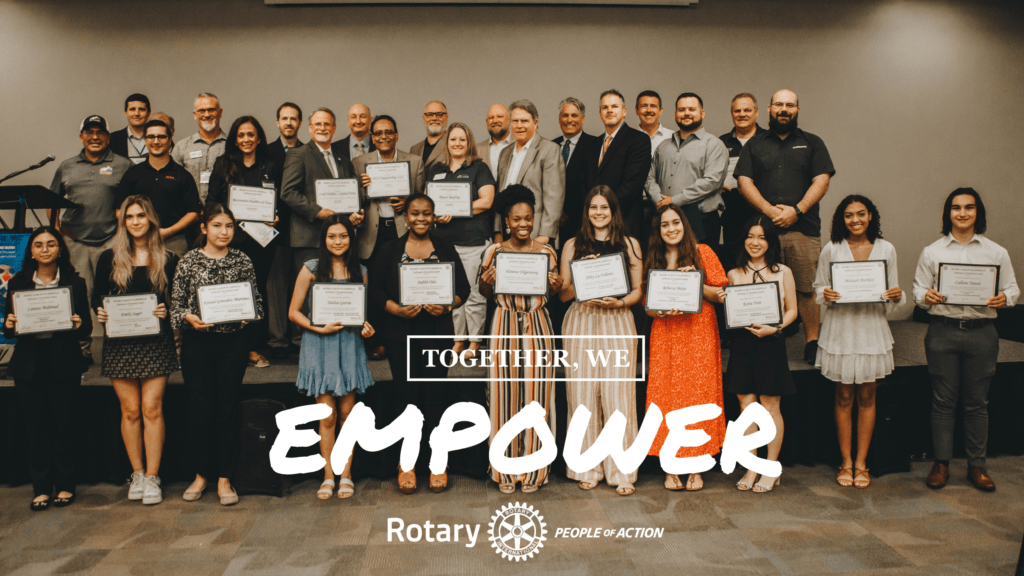 Preview of Wild West Brew Fest
Check out this video from the Wild West Brew Fest of Katy 2022. Here's just a sneak peak of the great times to be had at Typhoon Texas April 6th-8th!
– @BDOEROCKS – IG@BDOEROCKS – Fbook/BDOEROCKS  – Fbook/WildWestBrewFestPflugerville – Fbook/PflugervilleRotary – IG@PfRotary – IG@WildWestBrewFest –
YMCA of Austin
Did you know that many sports and activities originated from the YMCA? It's true! The Y now has thousands of locations across the U.S. When you become a member at one, you become a member of all.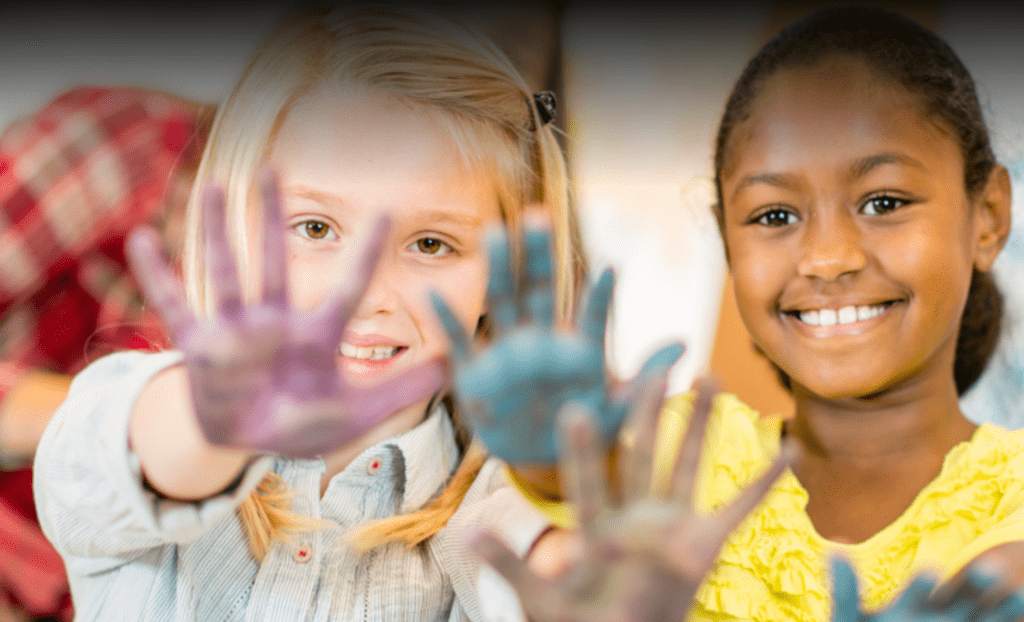 Listen Live to 93.7 KLBJ FM Austin