H-E-B Austin Sunshine Run 2023
The annual H-E-B Austin Sunshine Run benefits the Austin Sunshine Camps. This year the run will go through beautiful downtown Austin on May 7th. It includes a 10k, 5k, kids k, fastest dog, food, adult beverages and live music! ALL of the proceeds and funds raised helps send historically underinvested Central Texas youth to Austin Sunshine Camps. Every summer the camps host around 500 kids 8-15 years old.
The Young Men's Business League has been around in Austin for 100 years! Their sole purpose is to support the Austin Sunshine Camps, while networking and supporting YMBL members.
Interview
Maddie Friedman with the Austin Sunshine Camps and Alex Garcia with the Austin Sunshine Run/YMBL, stopped by Local Insights to encourage you to register for the race.
Get Registered TODAY
Don't miss this fun opportunity to do something healthy while helping out the youth of Central Texas! Whether you want to run competitively in the 10k, or 5k, have kids that want to try the kids k, or have fun running with your dog, the Sunshine Run is always good times. Visit AustinSunshineRun.com to register for the festivities on May 7th.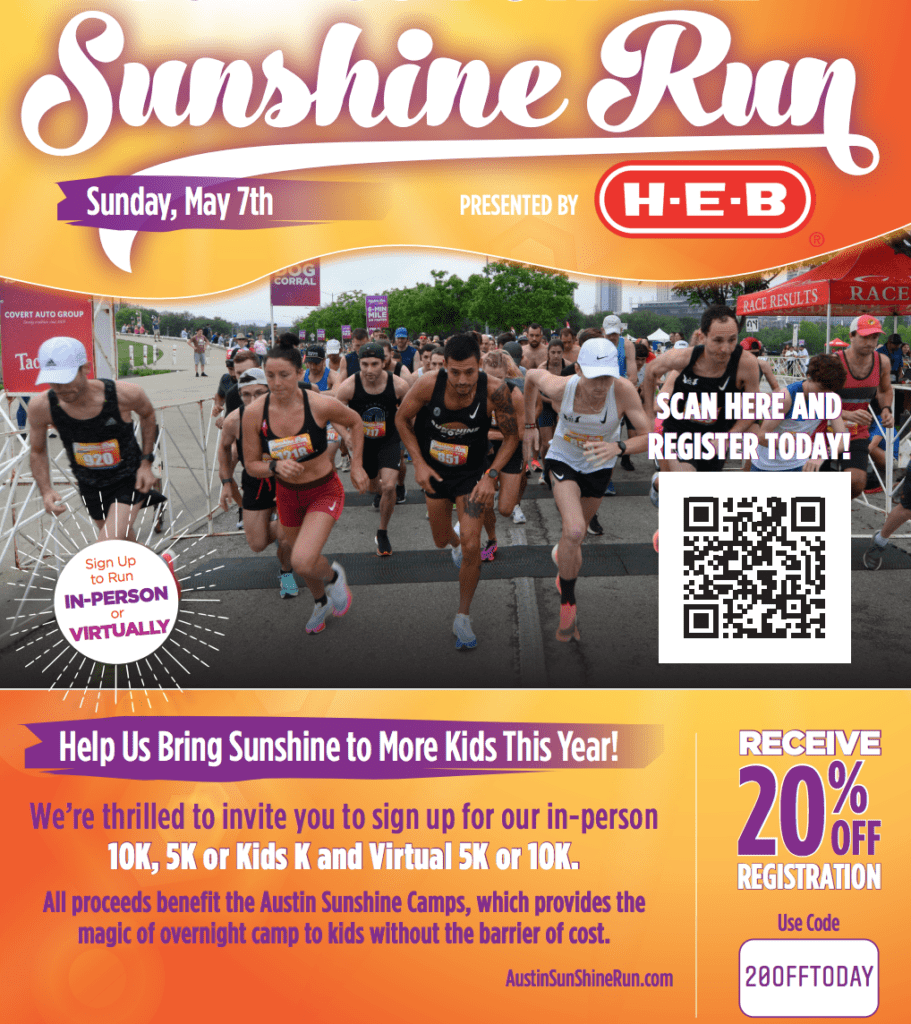 Austin Sunshine Camps
Want to volunteer, apply for a camp, or learn how to donate to ASC throughout the year? Get all the details at SunshineCamps.org.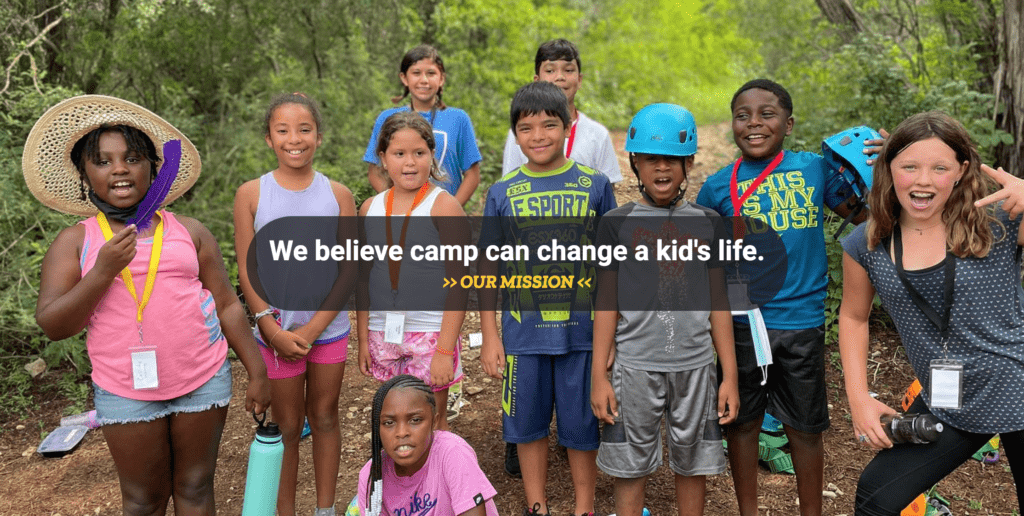 Watch This Video
Here's even more information on how the Austin Sunshine Camps positively impacts the lives of kids 8-15 years old!
–  Fbook/SunshineCamps – @SunshineCamps – IG@AustinSunshineCamps – @BDOEROCKS – IG@BDOEROCKS – Fbook/BDOEROCKS –
Boys & Girls Clubs of the Austin Area
Have you heard of the Boys & Girls Clubs of the Austin Area? Their mission is to enable and empower all young people to reach their full potential regardless of their economic situation. The BGCAA focuses on academic success, character and leadership development, and life and workforce readiness. Hear all about them on this episode of Local Insights!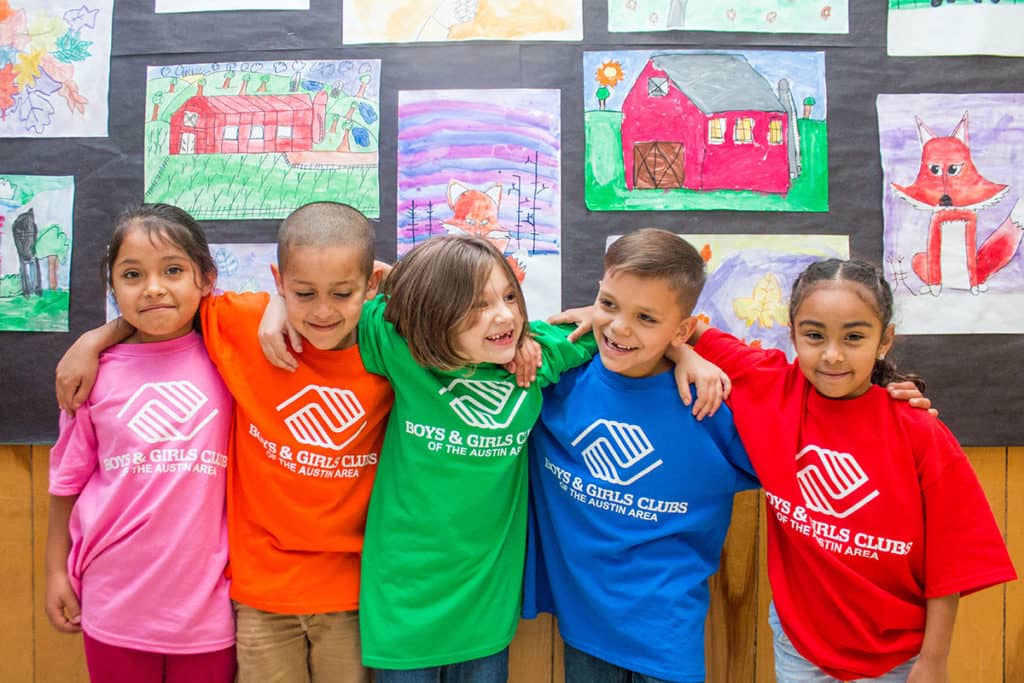 Back to the Home page
Listen Live to 93.7 KLBJ FM Austin