Wonders & Worries Helps Children Cope with Seriously Ill Parents. Thank you Momo for putting this truly amazing nonprofit on my radar. Wonders & Worries empowers parents with tools and strategies to support their children. They've been at it for TWO decades. Their mission is to ensure children and teenagers can reach their full potential, despite a parent's serious illness. With their exclusive Illness Education and Coping Curriculum, they determine whether individual or group sessions best fit the situation. They help navigate tough discussions like, illness education, treatment center tour (when possible), feelings coping, hopes for the future and closure.
Nicole Hadler, Dir. of Development and Outreach for Wonders & Worries, tells you about this nonprofit on Local Insights. Hear how you can donate, refer a family, and get in touch to get help for your family. Spread the word!
Wonders & Worries will provide services virtually until prevailing health conditions support a safe reopening of our facilities for in-person support. Reach out to Wonders & Worries TODAY if you, a family member, or a friend, could be helped by their services.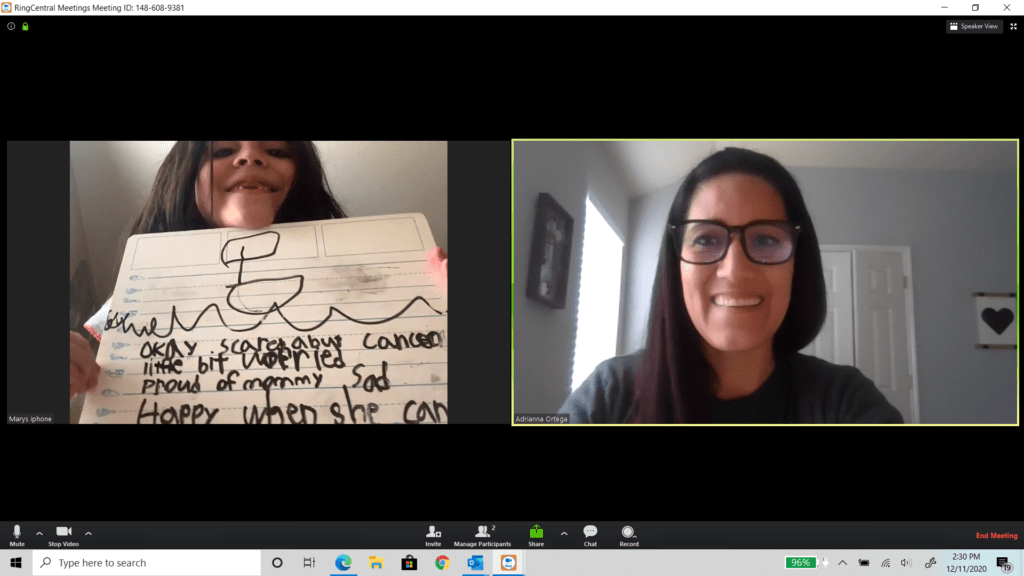 The Fox family shares their story of how Wonders & Worries helped them navigate a parent's serious illness.
@Wonders&Worries – Fbook/Wonders&Worries – IG@BDOEROCKS – @BDOEROCKS – Fbook/BDOEROCKS – IG@Wonders&Worries
Did you know when you buy a ticket to the Sherwood Forest Faire you're helping to support Knights of the Grail? Enjoy the Faire through May 23rd!