Texas Advocacy Project
Did you know October is Domestic Violence Awareness Month? The Texas Advocacy Project has been around to provide support to victims of abuse for 40 years. Their mission is to "end dating and domestic violence, sexual assault, and stalking in Texas." They provide FREE legal services to survivors of abuse all over Texas.
Interview with Texas Advocacy Project
Heather Bellino, Chief Executive Officer for TAP, stopped by Local Insights to share the support services this nonprofit offers. She tells you all about the Black & White Ball coming up on October 29th. Help support their 40th year of providing FREE legal services to survivors of abuse across Texas by attending!
More info about Texas Advocacy Project
Are you in need of help from TAP? Or, do you want to find out how to support this amazing nonprofit through donating, volunteering, or partnering? Visit TexasAdvocacyProject.org today!
BLACK & WHITE BALL
Saturday, October 29, 2022, community will come together to support the tireless efforts of the Texas Advocacy Project. Get your ticket today, or donate any time throughout the year to help provide FREE legal access to survivors of abuse in Texas.
Texas Advocacy Project HOPE LINE
Want to talk to an attorney about legal concerns related to domestic violence, sexual assault, and stalking? You can call the HOPE LINE toll-free (800-374-HOPE), Monday to Friday from 9 am to 5 pm.

– @BDOEROCKS – Fbook/BDOEROCKS – IG@BDOEROCKS – Fbook/TexasAdvocacyProject – @TXadvProject – IG@TexasAdvocacyProject –
Dripping Springs Distilling Supports Central Texas Food Bank
If you're 21+up, from October 10th to November 25th, a portion of the proceeds from Dripping Springs Distilling will be going to the Central Texas Food Bank. Hear all about it on this episode of Local Insights!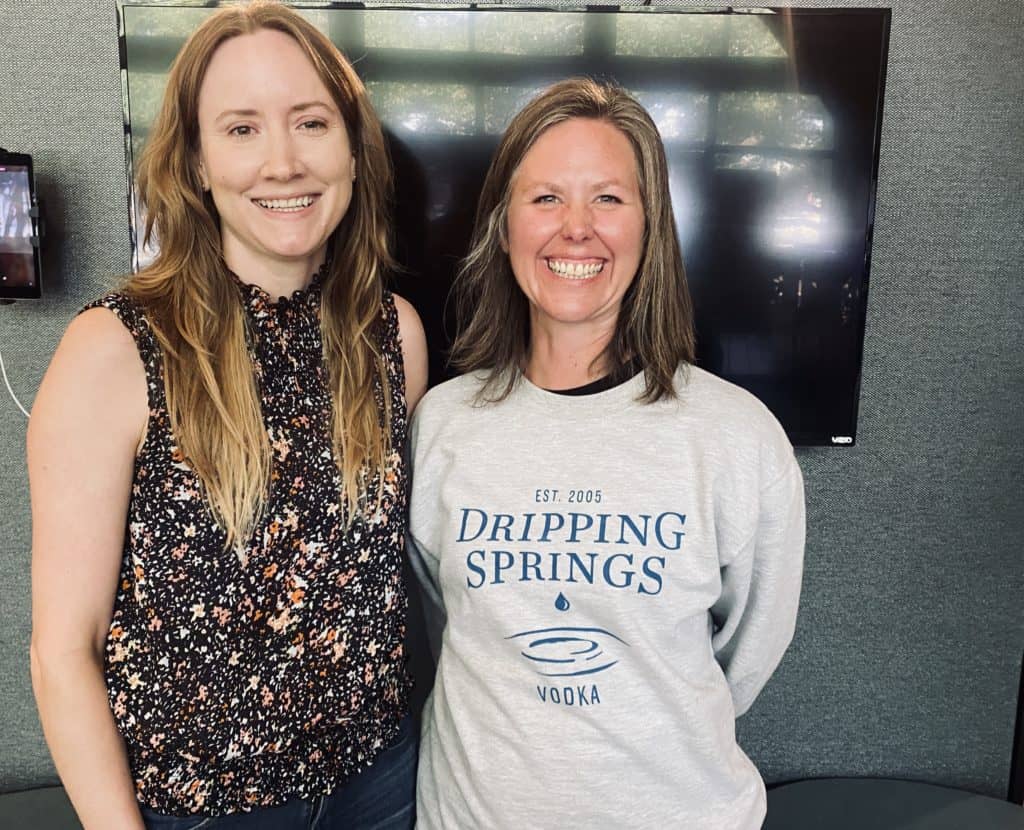 Back to the Home page
Listen Live to 93.7 KLBJ FM Austin