Austin Animal Center. Want to help keep the Austin Animal Center one of the largest No Kill shelters in the country? Then support them by adopting your next furever family member. Puppy Mills are the worst! Each year around 18,000 animals come through the doors at the Austin Animal Center. There's always plenty of lovable pets there just waiting to be adopted.
Mark Sloat shares the story of Austin Animal Center on this episode of Local Insights. Hear how easy it is to adopt. Right now the Austin Animal Center has waived all adoption fees! Help support them and their effort to remain a No Kill Shelter. Plus, if you have any questions about lost/found pets, Mark has your answers. Spread the word!
If you're thinking about adding a furever friend to your family, adopt from the Austin Animal Center!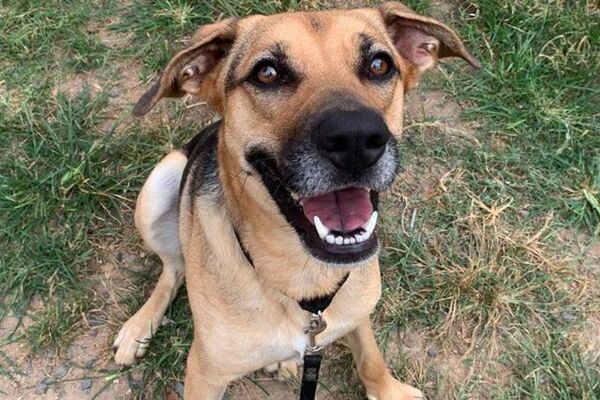 @AustinAnimals – Fbook/AustinAnimalCenter – IG@AustinAnimalCenter – @BDOEROCKS – IG@BDOEROCKS – Fbook/BDOEROCKS
Have you heard of Wonders and Worries? They are an amazing nonprofit that helps children cop with serious ill parents.