Goodblend Supports M4MM! Did you know medical cannabis THC and Delta-9 products are LEGAL in Texas? Have you heard of the Texas Compassionate Use Program? Goodblend is the state-licensed dispensary that carries the widest selection of THC-infused products in the state. Goodblend's President, Marcus Ruark is a Veteran and is happy to see these prescriptions now cover PTSD. There's over 150 qualifying conditions for a prescription for medical marijuana in Texas. LaTosha Okoiron is the Chapter President for Minorities 4 Medical Marijuana. Their mission is to, "provide advocacy, outreach, research, and training as it relates to the business, social reform, public policy, and health/wellness in the cannabis industry." Marcus and Latosha tell you all about the Texas Compassionate Use Program on this episode of Local Insights.
To learn more about M4MM visit minorities4medicalmarijuana.org!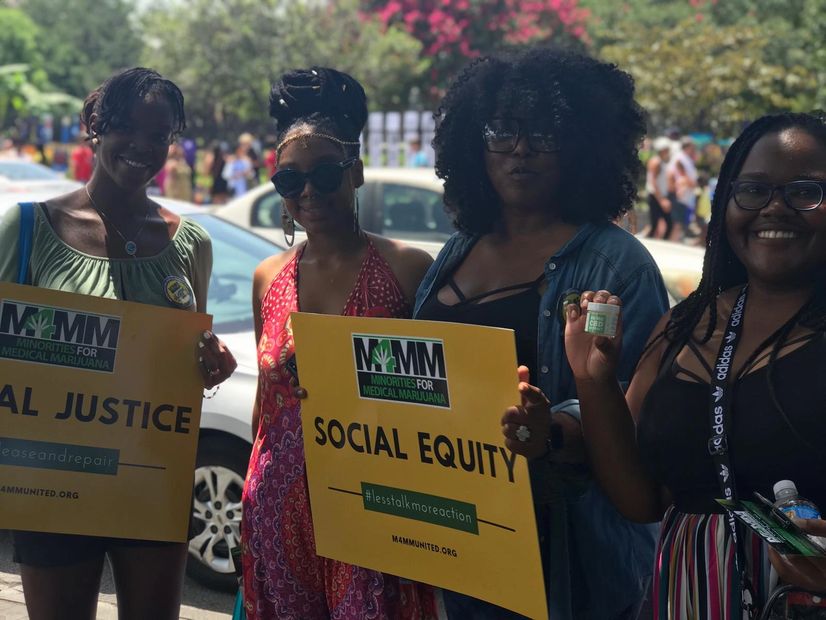 To see if you qualify for a prescription, or to learn more about Goodblend, visit tx.goodblend.com!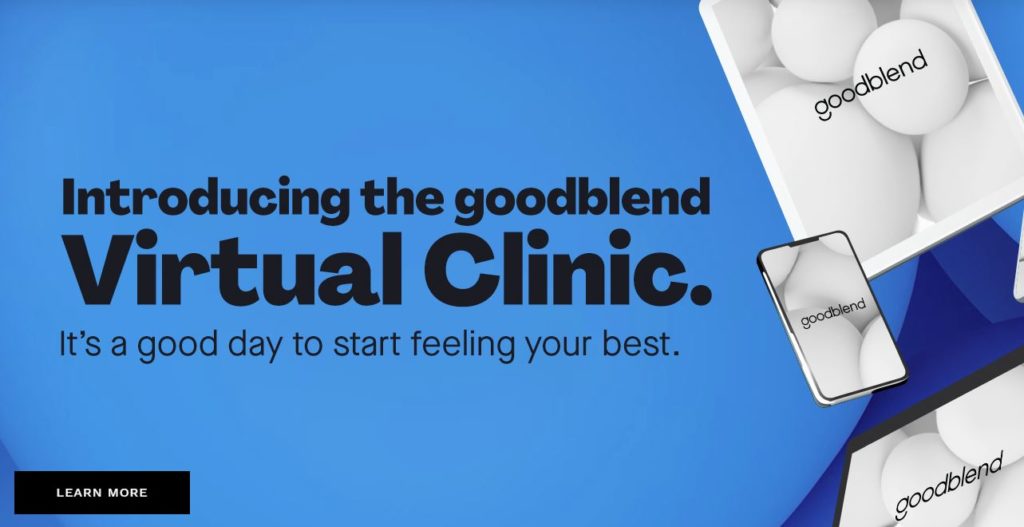 @BDOEROCKS – Fbook/BDOEROCKS – IG@BDOEROCKS – Fbook/M4MMunited – IG@M4MMunited – @GoodblendTX – Fbook/GoodblendTX – Tx.Goodblend.com
Do you compost? Did you know half the stuff you throw away at home that would end up in a landfill could be composted? Hear all about the Austin Resource Recovery Program, and do your part to make Austin a zero waste city!